MoneyBug Now Buying Homes for cash in Austin, TX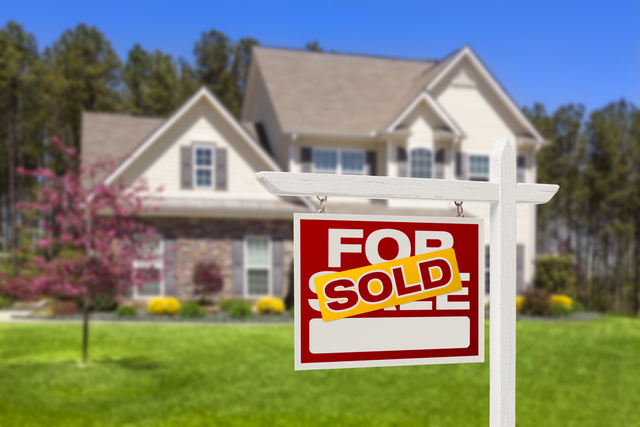 May 12, 2016 - Austin, Texas:
MoneyBug was founded in 2008 with a mission to bring opportunity to homeowners who want to sell a house fast. Austin is one of the many metro areas that has hosted MoneyBug's rapid expansion of offices, and MoneyBug is proudly bringing the opportunity to Austin homeowners to
quickly sell their home
without the hassle of traditional measures.
With the help of MoneyBug, homeowners in Austin can sell their house even if there is damage to the home. MoneyBug will work for homeowners whether they are looking to downsize, liquidate assets, or going through a divorce. The homeowner does not need to make repairs before the sale so that Austin homeowners can sell a house no matter their situation. MoneyBug buys houses that are even in distressed condition, and will still buy a home if it has flood damage or needs repairs; whether the homeowner is in foreclosure, or
preparing for retirement
. Through this unique business model, MoneyBug has purchased over 6,000 single-family homes to earn a profit over a billion dollars.
MoneyBug is proud to bring cutting-edge features to the realm of real estate, and among this is the technology found on their website. Homeowners can look up the worth of their home in seconds thanks to a comprehensive system that, through advanced algorithms, crunches data to return an instant cash offer. Homeowners who want to sell their home in Austin are encouraged to visit MoneyBug's website for their instant cash offer. Homeowners are not even required to call and speak with a MoneyBug representative to receive their cash offer.
MoneyBug wants homeowners to keep their hard-earned money, and will buy their house in Austin without a drawn-out or expensive process. After owners receive their instant cash offer, MoneyBug still continues to work quickly. When homeowners sell a home in Austin, the sale will be closed within seven days. MoneyBug will work fast to close the deal even without charging any fees or commission.
Even though MoneyBug found its start in the midst of the housing crisis, it has seen rapid expansion and success. MoneyBug reaches from coast-to-coast to work for homeowners who want to sell a house in Collin County, Houston, Fort Worth, Dallas, The Colony, Georgia, Florida, California, and Pennsylvania.