MoneyBug Now Buying Homes for cash in Tampa, FL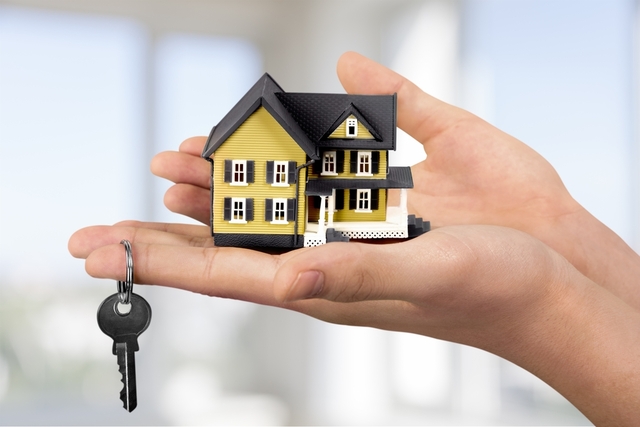 May 13, 2016 - Tampa, Florida:
Crowned by Tampa Bay Business Journal and Money Magazine as one of the "Best Places to Retire", Tampa, Florida, is currently host to one of the nationwide locations of the home buying company MoneyBug. Since it was founded in 2008, MoneyBug has been experiencing rapid growth and massive success, and is proud to
benefit Tampa homeowners
who need to sell their house.
While the title of "Best Place to Retire" is fully embraced by the city, Tampa is not just seeing a spike in the population of Midwest retirees. Both young and old are relocating to the Tampa area, and this has prompted an increase in demand for homes. First-time homeowners are coming to Tampa to put down their roots, and retirees come to spend retirement in the sunshine.
With such a growth in population, the housing market in Tampa is having a hard time supplying enough modestly-priced, comfortable homes. Luckily for homeowners who need to sell their, Tampa has a demand, and MoneyBug is buying.
Instead of wasting time and money with a drawn-out and expensive services of a realtor, MoneyBug buys houses through a fast and easy process. There's no need to make repairs before the sale, and Tampa homeowners can sell their house no matter their situation. With MoneyBug, homeowners in Tampa can successfully sell their home even if the house is damaged or distressed condition, if it needs repairs, or even if the
house is in probate
.
MoneyBug's website will provide homeowners with an instant cash offer. MoneyBug's website has new, state-of-the-art technology that provides homeowners with an instant ability to see how much their house is worth. Advanced algorithms search a comprehensive database and crunch data to return a cash offer that is, not only guaranteed to be the highest possible but will be given to the homeowner upon the close of the sale in seven days.
MoneyBug proudly brings an opportunity to sell to homeowners coast-to-coast. Homeowners who want to sell their house in Austin, The Colony, Fort Worth, Houston, Dallas, Georgia, Pennsylvania, and California. MoneyBug has facilitated the sale of over 6,000 single-family homes that equals over a billion dollars in acquisitions.