MoneyBug Now Buying Homes for cash in Fort Worth, TX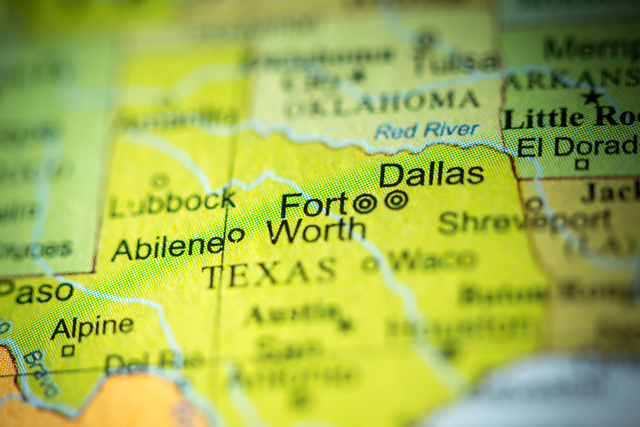 May 17, 2016 - Fort Worth, Texas:
Fort Worth has long been one of Texas' favorite cities, and has recently been seeing an influx in population. In fact, Tarrant County has recently been reported to be the sixth largest city in the U.S. regarding population growth. With such a strong population, there is now a growing demand for housing and
home sales in Fort Worth
are set to create profit for homeowners when they sell their house.
MoneyBug buys houses through a method that is made to benefit homeowners the most. When an owner needs to sell their home, MoneyBug is set to work for them through a fast and easy process that doesn't require paperwork, fees, or commission. Homeowners who want to sell their house in Fort Worth can look to MoneyBug whether the house is in foreclosure, or they need to sell because of damage. Even a house that is
being foreclosed
or has damage will be bought by MoneyBug, so homeowners can sell their house without doing any repairs beforehand, saving time and money.
To sell their home in Fort Worth fast, homeowners are encouraged to visit MoneyBug's website and receive a free cash offer. There is no paperwork required to get a cash offer, as the site incorporates advanced technology and cutting-edge algorithms to crunch data and return an instant offer. Homeowners do not even need to call and speak to a MoneyBug representative to receive this highest possible cash offer on their home while MoneyBug continues to work quickly and close the deal within seven days.
Since 2008, MoneyBug has been buying homes from owners who need to sell their home fast, but don't want to deal with the hassle of an MLS. MoneyBug has expanded countrywide, and has facilitated the purchase of over 6,000 single-family homes to earn over one billion dollars in acquisitions. Homeowners can sell a house in Collin County, Dallas, Denton, Houston, Tampa, Los Angeles, Inland Empire, and Philadelphia.