MoneyBug Now Buying Homes for cash in Houston, TX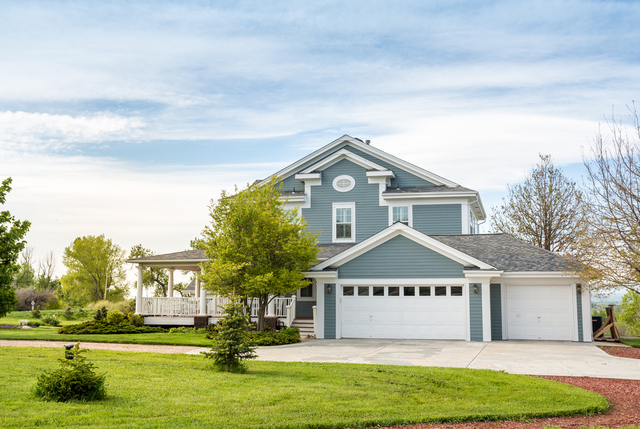 May 19, 2016 - Houston, Texas: Houston is the biggest city in Texas, and as such, is a popular destination for homebuyers. Recently, Houston recently surpassed New York City as the most culturally diverse in the country and has been steadily increasing in population. With such a population growth over the past few years, homeowners in Houston are urged to take advantage of the growing demand for available housing. MoneyBug
will buy their home
, so they can profit from the current state of the market.
When someone needs to sell their house in Houston, MoneyBug will work fast to buy it. Homeowners can sell their home in Houston without having to deal with the hassle of MLS paperwork, fees, or realtor commission, and MoneyBug buys houses no matter your situation. Whether you need to sell your house because of foreclosure, you are liquidating assets, or even if you're going through a divorce, MoneyBug will buy your house. Homeowners don't even need to repair their home before the sale; they can sell a house with MoneyBug
even there's flood damage
or needs other repairs.
When a homeowner needs to sell their house, MoneyBug's website provides them with an instant cash offer. With state-of-the-art technology, MoneyBug's site features developed algorithms that crunch data to return a cash offer instantaneously. Homeowners do not even need to call and speak to a MoneyBug representative in order to receive this cash offer, and MoneyBug will work quickly to give this cash to the homeowner in just seven days.
Since it was founded in 2008, MoneyBug has been bringing this opportunity to sell houses to homeowners across the country. MoneyBug is there to help owners sell their house fast in Collin County, The Colony, Dallas, Houston, Fort Worth, Tampa, Atlanta, Inland Empire, and Los Angeles. In just eight years, MoneyBug has purchased over 6,000 single-family homes for a total over one billion dollars in acquisitions.