MoneyBug Now Buying Homes for cash in Collin County, TX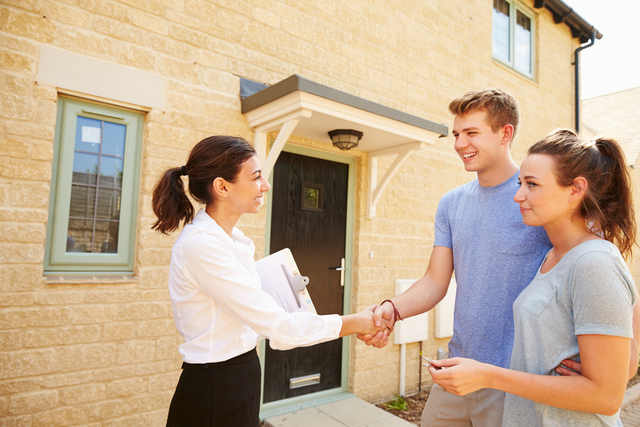 May 20, 2016 - Collin County, Texas:
The area known as Collin County, home to the cities of Plano, Richardson, McKinney, and Frisco, has been growing at a record-setting pace. Retirees, young professionals, first-time homebuyers and families are all putting down roots in the area, and there has been an increased demand for residential housing. Due to this demand, homeowners who are looking to sell a house in Collin County are in luck, and can profit the most with a
personalized cash offer
from MoneyBug.
With MoneyBug, homeowners can sell their home in Collin County, yet bypass the hassle of completing MLS paperwork, or paying fees and realtor commission. Also, MoneyBug buys houses no matter your situation. Homeowners can benefit with MoneyBug whether they need to sell their house because they are going through a divorce, they are liquidating assets, or even if there is a foreclosure.
MoneyBug's Collin County office
has specially trained their agents to buy your house even if there is flood damage or if it needs repairs, and homeowners are not required to make any repairs before the sale.
If homeowners want to sell their house in Collin County, MoneyBug's website is the best place to start. The site will provide homeowners with an instant cash offer thanks to cutting-edge technology that is designed to crunch data to return a personalized cash offer. There is no need to call and speak to a MoneyBug representative to receive this cash offer, and MoneyBug works quickly to deliver that guaranteed highest possible cash amount to the homeowner in just seven days.
MoneyBug got its start in 2008 and has since purchased over 6,000 single-family homes that resulted in over one billion dollars in acquisitions. MoneyBug has been growing rapidly and is now proud to bring their unique sales model to homeowners coast-to-coast. MoneyBug has offices in metro areas countrywide, and will help homeowners sell their house in The Colony, Houston, Denton, Fort Worth, Inland Empire, Tampa, and Los Angeles.