Family Creations Announces New Office in Atlanta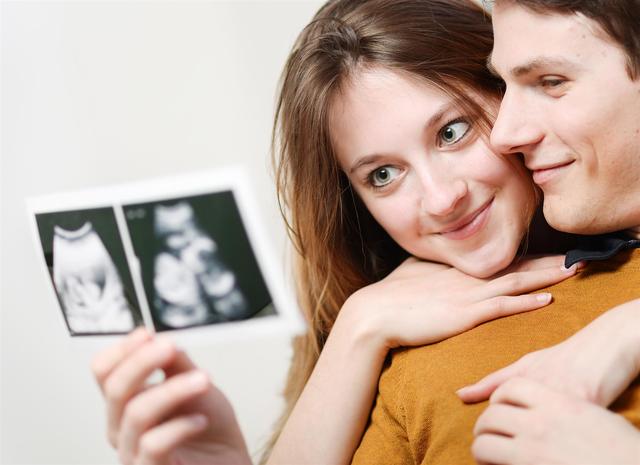 Egg Donation and Surrogacy Expert Expands Services to Southeastern United States
May 25, 2016 - Atlanta, Georgia
– As a leading and trusted partner for individuals seeking surrogacy and egg donation programs, Family Creations is proud to announce the opening of a new branch in Atlanta, Georgia. With offices in Los Angeles, San Francisco, and Austin, Texas, Family Creations is excited to expand its presence in the United States and for the opportunity to provide life-changing services for families throughout the South.
Family Creations is among the world's most recognized surrogacy agencies. With patience, diligence, and empathy, the organization helps match surrogates with intended parents to make dreams come true, one family at a time. Through its egg donation program, Family Creations also assists individuals looking to become donors or surrogates, as well as couples wanting to become parents. Family Creations is committed to and passionate about helping families grow and does so with a team of experts that guides clients through the process every step of the way.
Opening a new location in Atlanta – 20 minutes north of downtown at 2727 Paces Ferry Road SE – allows Family Creations to touch the lives of countless families across the region. In addition to serving clients in the immediate area, the office is also a short drive from Hartsfield-Jackson Atlanta International Airport, which is convenient for individuals and couples traveling to the South.
For additional information about services offered by Family Creations, and the organization's new office in Atlanta, please feel free to visit the official Family Creations website at
www.familycreations.net
or contact a representative in the company's main Los Angeles office by phone at 818-225-1700.
Email Family Creations, LLC.