Consumers Responding to Ontario Auto Insurance Changes Despite Recent Government Failures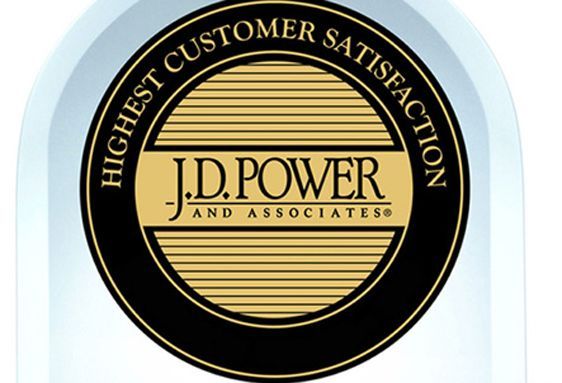 May 25, 2016 – The recently published J.D. Power 2016 Canadian Auto Insurance Satisfaction Study shows that consumers across Canada are satisfied with their auto insurance coverage, but in Ontario the number of satisfied customers is above the nationwide average. Shop Insurance Canada (ShopInsuranceCanada.ca) says that
customers can see the improvements in the Ontarian market
, even if the government has failed on recent promises.
The industry expert adds that the J.D. study shows that customers are responding to reforms, but understand that premiums in Ontario remain too.
"There has been a lot of work done in Ontario by the government and auto insurance companies to improve products, value customers more, and reduce premiums. Consumers say they appreciate the changes, but are savvy enough to know that there is much work to be done … auto insurance prices in the province still need to fall substantially."
The Liberal Ontarian government fronted by Premier Kathleen Wynne pledged in 2013 to reduce auto insurance premiums by 15 per cent before August 2015. The government missed its pledge and reduced rates by just 6.4 per cent, drawing criticism from opposition parties after Wynne described that pledge as a "stretch goal".
Since failing with its "stretch goal" the government has now reduced auto insurance premiums in the province by over 10 per cent and says it will reach 15 per cent eventually. It seems that while consumers are frustrated by paying on average $1,500 for their auto insurance, they understand work is being done to solve industry issues.
In the
J.D. Power 2016 Canadian Auto Insurance Satisfaction Study
, Ontarians were more satisfied year on year in all categories, including price.
"Rate reductions rarely affect every customer equally, with lower-risk customers, who typically have lower rates to start with, frequently being the first, and sometimes only, customers to see an actual price decrease," said Valerie Monet, director of the insurance practice at J.D. Power. "Improvements in process and customer service benefit everyone and drive the overall improvements noted in Ontario."
Reforms to the auto insurance industry in the province have proven controversial, but it appears consumers are giving the government the benefit of the doubt. Shop Insurance Canada adds that insurance providers cannot be overlooked, with the biggest private insurers in Ontario working hard to fight fraud, a problem that plagues the province and is considered a big factor in spiraling premium costs.
"Insurance companies are attempting to fight fraud aggressively, obviously because doing so is in their best interests. However, the private sector is working with government on anti-fraud initiatives, showing that insurers want to help in reducing the cost of premiums, which in some cases are 40% more expensive that in other provinces."
About Shop Insurance Canada
Shop Insurance Canada is a Toronto based company that specializes in delivering the best auto insurance products to customers around Ontario and Canada. The online
auto insurance quoting tool
uses an engine that is easy to use and accurate enough to deliver the best auto insurance quotes from over 25 of Canada's leading providers. Shop Insurance Canada also offers expert advice on the auto insurance industry, as well as guides and news to help customers find the best deal possible.
Shop Insurance Canada
1003-60 Bathrust St.
Toronto, Ontario
M5V 2P4
Canada
416-913-0151
Email Shop Insurance Canada