Elizabeth Atkins '15 Wins 2016 Marshall Schulman Student Writing Competition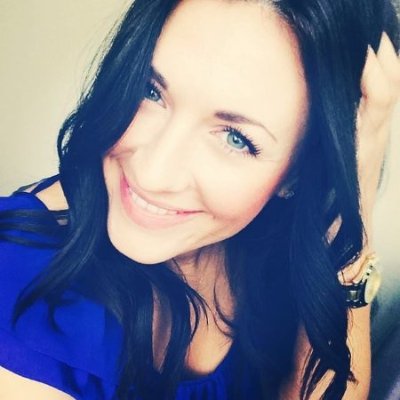 SAN DIEGO, CA, 5/27/16 -Thomas Jefferson School of Law today announced Elizabeth Atkins, a 2015 cum laude graduate, won the 2016 Marshall M. Schulman Student Writing Competition. The contest was sponsored by the Criminal Law Section of the State Bar of California.
Atkins' paper was entitled, "#BlackLivesRecorded: Will the Darling Savior of Police Brutality Be the Downfall of Modern Privacy?" The paper Elizabeth Atkins submitted for consideration was originally written for Thomas Jefferson School of Law Professor Kaimipono Wenger's critical race theory class.
"I am really honored my paper was chosen to be published because I feel passionately about this issue and it is immensely topical given what has been happening in our country," said Elizabeth Atkins. "I chose to write about police body worn cameras and privacy because I felt that the privacy aspect of having these vulnerable moments recorded was being overlooked by many. As a society, we ought to hash out all scenarios before we equip our government with the ability to record citizens and set up clear guidelines that not only protect privacy, but also hold officers accountable as well."
Atkins will receive a cash prize and her paper will be published in the Criminal Law Journal, the official quarterly publication of the Criminal Section of the State Bar of California.
Thomas Jefferson School of Law offers a comprehensive legal education to a nationally-based, diverse student body. The non-profit law school is consistently ranked as one of the most diverse law schools in the nation, with 52 percent of its most recent class being students of color. Located in Downtown San Diego, Thomas Jefferson Law has evolved into an innovative, cutting-edge law school, devoted to the individual needs and success of its students. More information is available at
www.tjsl.edu
.
CONTACT: Thomas Jefferson School of Law Director of Marketing and Communications Edgar Hopida, 619-961-4314 or 619-913-0719,
ehopida@tjsl.edu
Email Thomas Jefferson School of Law