Canada Auto Insurance Providers Must Connect with Customers through Technology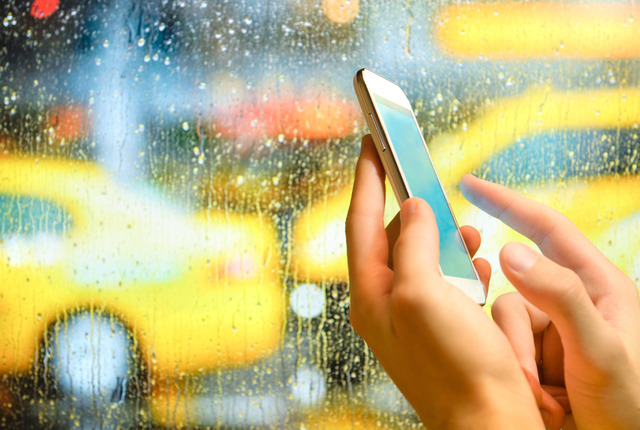 Jun 22nd, 2016 – Shop Insurance Canada (ShopInsuranceCanada.ca), a leading online authority for home and auto insurance, says providers in Ontario and across Canada are not embracing technology. The online expert adds companies have not fully realized the potential of using the internet and mobile devices to connect with their customers.
While most of the leading auto insurance providers in Canada have a mobile presence and most have websites, there is still an alarming amount of smaller brokers who are without an online presence. It is also apparent that most insurance providers are not engaging in the correct way, even if they do have a website and a mobile application.
The recent
J.D. Power 2016 Insurance Digital Evaluation Study
highlighted a rift between consumers and insurance companies online. The study (in its fifth year) found that only 55 per cent of those asked would return to their insurer's website to have service needs met. Updating a user profile or adding a driver or vehicle to a policy were the largest frustrations for customers, scoring the lowest satisfaction points.
Shop Insurance Canada says insurance providers need to do more to engage with their policyholders online and through mobile apps:
"If we're honest, the internet is not a new technology, it has been embraced in all aspects of our day to day lives. It is alarming that insurance providers are struggling to give consumers a concise and functional online service. At the moment there are few compelling reasons for a customer to use a website or app instead of connecting by more traditional methods."
While there is nothing wrong with picking up the phone and connecting with a provider or broker that way, times are changing and consumers expect ease of use. People are used to accessing most areas of their lives online and in a simple manner, so the insurance market should be able to offer a level of service afforded by other financial institutions.
Customers need to be able to fully manage their policy online, and even
via a mobile app
, this would give insurance companies a huge boost. Not only would customers be more satisfied, giving more control would mean cutting costs in terms of customer care.
Valerie Monet, director of the insurance practice at J.D. Power said in a press release that the longer insurance companies fail to give consumers a solid digital experience, the more likely those providers are to be hit financially:
"Compared with the servicing experience, there is still more room for improvement. The digital sales experience poses a growing financial risk for insurers as they work to close new business."
About Shop Insurance Canada
Shop Insurance Canada is a Toronto based company that specializes in delivering the best auto insurance products to customers around Ontario and Canada. The online quoting tool uses an insurance quoting engine that is easy to use and accurate enough to deliver the best auto insurance quotes from over 25 of Canada's leading providers. Shop Insurance Canada also offers expert advice on the
auto insurance industry
, as well as guides and news to help customers find the best deal possible.
Shop Insurance Canada
1003-60 Bathrust St.
Toronto, Ontario
M5V 2P4 Canada
416-913-0151
Email Shop Insurance Canada