New Western Acquisitions to Help Real Estate Investors Meet Housing Demand, Provide Significant Profit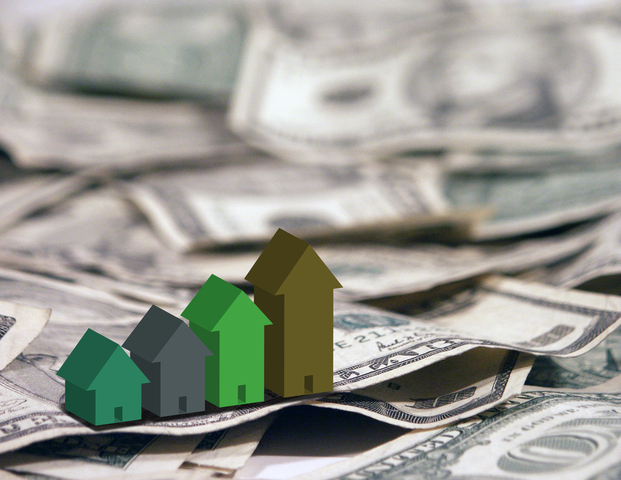 July 1, 2016 - Dallas, Texas:
Economic data released by CoreLogic and Harvard's Joint Center for Housing Studies last week reported a tilted rental market, an unmet demand for housing, and a shortage of affordable residential homes. In a follow-up article,
Bloomberg
demonstrated that this nationwide imbalance of supply and demand has forced home prices to skyrocket, and many potential first-time homeowners have resorted to renting property instead of buying. While landlords are indeed embracing the current state of the market, it is the tenants who are feeling the pressure.
This substantial home-price growth reflects numbers not seen since pre-recession 2007 and is likely due to low mortgage rates and a market supply that comes up short. Among the main cities reflected in CoreLogic's data, Denver topped the list with home prices up 10.6 percent. In second place,
Dallas' prices
had risen 9.3 percent, which brings North Texas rates up nearly 40 percent since the recession, growth that is more than twice the annual gain. In third place comes Boston's home prices, which were up 8.2 percent.
While renters with median income are keeping up with the rising tide, those with mid-lower incomes are especially restricted. CoreLogic's studies also show that 26 percent of renters in the U.S. paid landlords at least half their income in 2014, and this number has been steadily increasing up to 20 percent since 2001. Rental rates have far outpaced wages, which, unfortunately, affects Americans who are unable to keep up with rising rental prices; many of whom are left little options in a tight market. Landlords are the ones who benefit from these circumstances, but those who invest in real estate are also set to profit while helping ease the situation for renters.
Investors who buy damaged or foreclosed homes, rehabilitate them, then sell or rent the home to tenants, are set to take advantage of the market. By encouraging investments and fostering investor profit, New Western Acquisitions aims to help meet the demand for homes, and also accommodate consumers who are searching for housing within budget. To provide an adequate supply of updated, affordable homes, the real estate brokerage firm gives real estate investors access to
off-market investment properties
that can earn a wide profit margin. New Western's low property prices and exclusive discounts are meant to benefit investors with significant profit when they fix and flip, or fix and rent, their property investment.
New Western Acquisitions
was founded in Dallas, TX with the mission to acquire and resell distressed residential property for affiliated holding companies. New Western sets themselves apart in the market with a unique brokerage style and high-tech resources that, in turn, developed a successful business model for their niche. To date, New Western's affiliated holding companies have acquired and taken title to enough single-family homes to rank the company as one of the largest, and most successful, home buyers/sellers of distressed investment properties nationwide.
Email New Western Acquisitions