MoneyBug Set to Help Homeowners Take Advantage of Strong Market to Sell Their Homes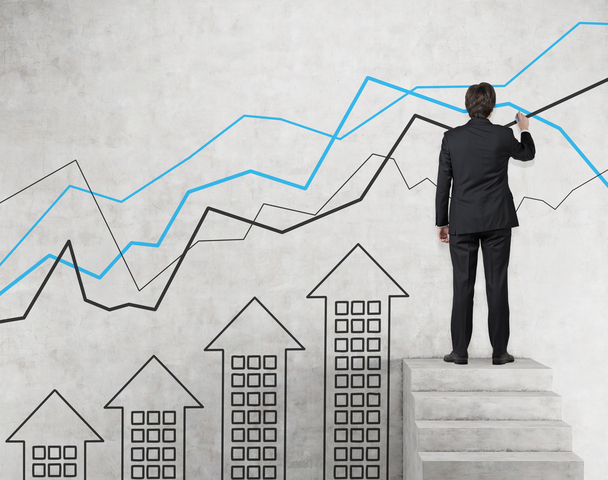 July 29, 2016 - Dallas, Texas: For homeowners looking to sell their house, recent data has emerged to prove the benefit of taking advantage of the current market.
Bloomberg
has published economic studies by CoreLogic and Harvard's Joint Center for Housing Studies that reflect an unmet demand for housing, and a strained rental market.
These economic reports for 2016 rank the metro area of Denver, CO as the area of greatest home appreciation with 10.6 percent growth; North Texas' rates increased 9.3 percent atop prices that had already risen more than twice the national annual appreciation. Ranked third, Boston's home prices increased 8.2 percent. Such impressively high rates of increase have placed
home prices
at pre-recession numbers not seen since 2007.
Likely due to low mortgage rates and a strained market supply, this nationwide imbalance of supply and demand has forced many potential first-time homeowners to rent property instead of buying. With rentals on the rise, a reported 26 percent of renters in the U.S. were required to pay at least half their income to landlords in 2014. This number has grown 20 percent since 2001 and reflects a concerning number of people are paying rental prices that have outpaced their wages.
With renters and potential homebuyers left with little options in a tight market, those who have been considering selling their home are encouraged to take advantage. These homeowners can not only earn a profit from the sale of their home, but also provide some welcome relief to such a stressed supply of affordable housing. So they can take advantage of the housing market quickly, and without the hassle of a traditional realtor,
MoneyBug
is offering homeowners a chance to sell their home fast, and with ease.
The speed and simplicity of MoneyBug's process allow homeowners to sell their house fast in this hot market. With cutting-edge online technology, homeowners can bypass any paperwork and receive a cash offer for their home instantly just by inputting their address. MoneyBug stands apart from existing market options and works fast to sell a home in as little as seven days, saving time and money. Even if a house is old or damaged,
MoneyBug buys houses
as-is, so there is no need to make repairs before the sale.
Since it was founded in 2008, MoneyBug has purchased over 6,000 single-family homes. This amount of successful acquisitions equals over one billion dollars in sales, and the Texas company has shown an extraordinary knack for growth and innovation. By knocking out bigger competitors in the housing market, MoneyBug has successfully established a presence in metro areas coast-to-coast, and has even further expansion planned for the future.