Eyeflow Announces Appointment of Lola Mattiello to Chief Operating Officer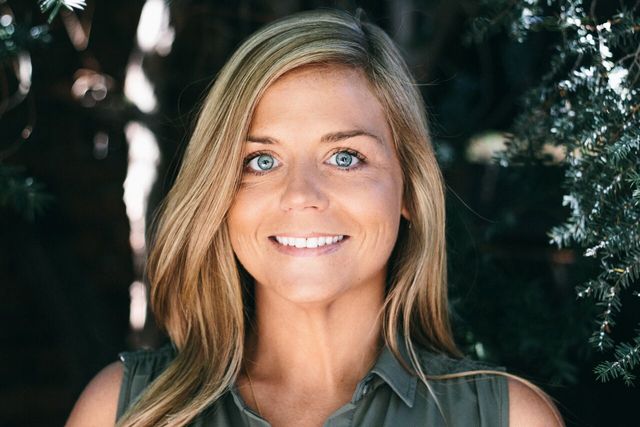 July 6, 2016 - Eyeflow Internet Marketing, a full-service digital marketing agency located in the heart of Pittsburgh, Pa., has announced that it has appointed former Senior Account Manager Lola Mattiello as Chief Operating Officer.
In her three previous years with the company, Mattiello helped to strengthen Eyeflow's client portfolio. As Senior Account Manager, Mattiello took charge on converting leads, creating forward-thinking marketing strategies and showcase Eyeflow's ideas and benefits.
Phil Laboon, CEO, President & Founder of Eyeflow Internet Marketing said: "In just three years, Lola has a proven track record of building scalable digital marketing strategies and seeing them through to execution with passion, precision and excellence. We're excited to see her showcase her creativity by generating innovative ideas and solutions that effectively move Eyeflow forward in the years to come."
Mattiello will lead Eyeflow's strategy development and delivery of digital marketing campaigns to various audiences across multiple digital channels including web content, mobile marketing, SEO, social media and paid advertising.
"I'm looking forward to leading the Eyeflow team as we continue to expand and enter the next age of multi-channeled digital marketing," said Mattiello. "I'm excited to see what myself and the rest of the Eyeflow team has to offer as we strive to create authentic brand experiences and build social ecosystems that inspire audiences to take action."
Prior to joining Eyeflow, Mattiello has 6 years' experience in digital marketing, overseeing the development and execution of SEO, social media, paid advertising, email marketing and brand management campaigns across a variety of industries.
Eyeflow launched in 2001 and has transformed from its basement operation origins into one of the fastest growing multi-channeled digital marketing agencies in the country. Currently, the agency specializes in creative content, stunning visuals, engaging social media and compelling paid advertising to build connections between brands and their audiences.
About Eyeflow Internet Marketing
Eyeflow is a full-service digital agency that believes creating authentic experiences and social ecosystems to surround a brand is the best way to build enduring relationships between companies and their audiences. With over 15 years in business, 12 awards and 200 clients served, and expertise that spans across several verticals, the Eyeflow team is prepared to help your brand craft a beautiful marketing product that strengthens your community, inspires growth and keeps you connected. To learn more about Eyeflow Internet Marketing, visit
www.eyeflow.com
.
Email Eyeflow Internet Marketing