Release of Sherman Bridge Partner Comp Technology Will Maximize Resources, Simplicity to Investors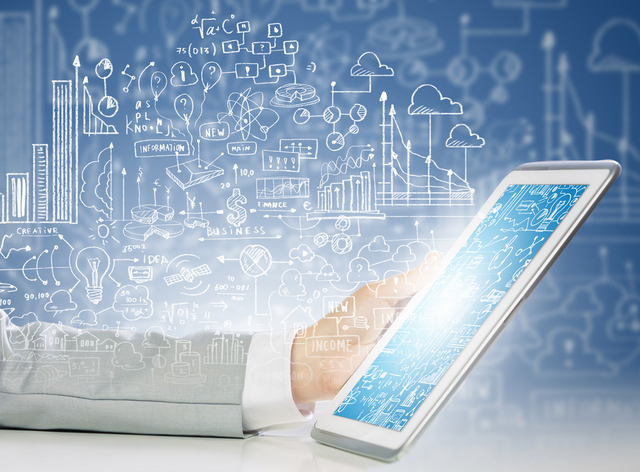 July 6, 2016 - Irving, Texas:
Sherman Bridge Lending has been fostering the success of real estate investors since 2008. Sherman Bridge aims to give their investors the tools to make the best decisions regarding investments, and their website's
all-in-one resources
have kept in theme with their tagline "Look Before You Leap". Through numerous guides, checklists, calculators and comprehensive resources, investors have looked to Sherman Bridge to increase their shot at a profitable ROI. Now, together with their partners at New Western Acquisitions, Sherman Bridge is proud to announce the newest innovative tool for investors, an all-new investment comp system.
"We are proud to assist our investors in making educational choices that will yield to a higher rate of return on their properties," said Sherman Bridge's VP of marketing, Heather Harrington. "This system has been designed to allow users to pull and customize real-time CMA data on their prospective properties, as well as calculate and compare financing choices that might affect their current investment strategy."
This platform provides simplicity and ease-of-use, and was created with investors' best interests in mind. The system's cutting-edge technology has been meticulously designed to customize and save
Comparable Market Analysis
, or CMA, reports, while calculating and comparing a multitude of financial options in seconds. The system returns CMA data on all prospective DFW properties, while advanced algorithms calculate and compare financing options for users' specific investment strategies. Whether investors plan to hold or flip their property, they can weigh their options when New Western's Comp System compares the potential outcomes of strategies that use cash, bridge loans, or conventional loans. Sherman Bridge then works to provide investors with the best loan products for their chosen strategy.
Investors are also granted the opportunity to access these comps on-the-go. Through Sherman Bridge's
iFinance smartphone app
, users can access the comp engine on their smartphones, anywhere, in real-time. This provides investors with an advantage during critical decision-making moments such as real estate auctions or showings. Even during crunch-time, investors can access such comprehensive information in real time, and confidently make important decisions.
As opposed to using a realtor or pulling a Zillow report, users possess a full range of abilities that yield more accurate results, themselves. Users can expand on target items for more in-depth information, and investors are granted customization of specific target locations. Also unique to this system, users are able to select as many properties as they'd like to review, then locate similar properties for a summary of specific comparable values. All of this information is presented in a format that is easy to read, and users even have the ability to print or save their reports.
Sherman Bridge
got its start in 2008, and the Dallas company stands separately from most lenders by providing financing opportunities for investment properties, while most banks will not finance such projects. Sherman Bridge also offers state-of-the-art tools on their website and works quickly with investors to provide financing for their investment in just seven days. Through Sherman Bridge, investors are given options for their investment goals, and can even rent out their property with the possibility of 30 years to repay their loan.
Email Sherman Bridge Lending