Police Support Could Sway Proposed Traffic Act Amendment in Ontario Says Shop Insurance Canada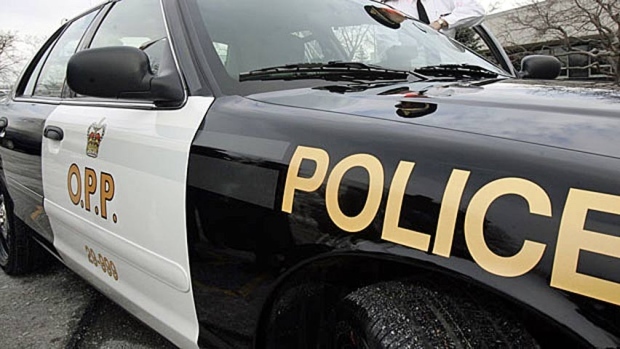 July 7, 2016 - Dangerous driving resulting in the injury or death of a passenger or third party and punishment for such offences is under scrutiny in
Ontario
. A local politician is pushing for a change to the Highway Traffic Act and police largely agree with the proposal. Shop Insurance Canada (ShopInsuranceCanada.ca) says this official support could lead the province to look at the bill more closely and possibly pass it.
Burlington MPP Eleanor McMahon, whose husband was killed by a motorist while riding his bicycle, is pushing for a change to the Traffic Act. Under current laws careless driving is the charge handed out by police to drivers who cause injury and death, which carries a maximum six months penalty. McMahon argues this sentence is rarely passed and a more serious Criminal Code offence of dangerous driving would mean longer and guaranteed jail terms.
"A
Toronto
officer with 29 years on the job, most of them in traffic, said no careless driving charge he was involved with had ever resulted in a jail sentence, despite the fact people have died," said McMahon.
McMahon's personal involvement in this proposal stems from a 2006 incident where her husband, OPP Sgt. Greg Stobbart, was killed by a driver with five previous convictions. The driver had been previously held for driving without insurance on two occasions and has paid $14,000 in traffic related crimes. McMahon argues a repeat offender like this should have been punished more severely.
"His sentence: his license was suspended again and he received 100 hours of community service," she said. "And just 62 days after this man hit Greg, he hit someone else."
Instead of looking to introduce a dangerous driving mandate, McMahon wants to amend the careless driving stipulations so that an offender who caused injury or death could get a maximum two year sentence. The police seem to be on board and believe there is a gap in the system that often leaves them with the frustration of being unable to lay the appropriate charge to a severe offence.
Shop Insurance Canada says this kind of police support can give a bill a propeller to be passed by the government, although there are no guarantees.
"This is not a situation where a politician is fighting a lone wolf campaign. McMahon is likely to have plenty of support in the halls of Ontario's government, while general support from police will give some credibility to the cause."
Transportation Minister Steven DelDuca said he would consider the bill.
"We're going to take a look at the specific legislation she's brought forward and figure out if this is the best way to move forward," he said. "All of our road safety partners have expressed concern to me about this."
About Shop Insurance Canada
Shop Insurance Canada is a Toronto based company that specializes in delivering the best auto insurance products to customers around Ontario and Canada. The online insurance quoting tool uses an engine that is easy to use and accurate enough to deliver the best auto insurance quotes from over 25 of Canada's leading providers. Shop Insurance Canada also offers expert advice on the auto insurance industry, as well as guides and news to help customers find the best deal possible.
Shop Insurance Canada
1003-60 Bathrust St.
Toronto, Ontario
M5V 2P4
Canada
416-913-0151
Email Shop Insurance Canada