A New Addiction Recovery Facility Has Been Opened Due to Rising Drug Overdoses in Jefferson County KY: The Cleanse Clinic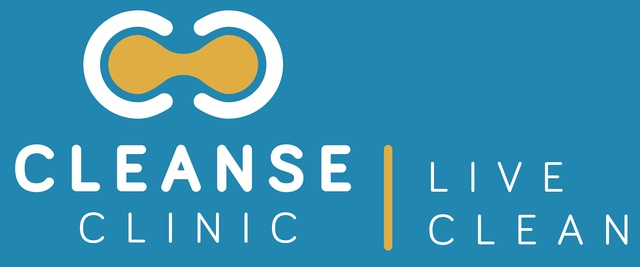 Prospect, KY—(July 12, 2016) — The Cleanse Clinic has opened a new outpatient addiction treatment facility, in response to a rising demand in Jefferson County for the treatment of alcohol, heroin, and other related substance abuse. The facility is located in the East End of Louisville, KY, behind the Paddock Shops at 9720 Park Plaza Avenue. It provides a comprehensive suite of alcohol and drug treatment-related services, marrying a hybrid of biological, psycho-social, and spiritual approaches to develop tools for recovery.
The Cleanse Clinic addresses Kentucky's key issues including the deadly heroin epidemic. "The existing local infrastructure of addiction treatment centers has been overwhelmed by the influx of these patients, and we saw the opportunity to support health and wellness in the markets we can serve from this location," said Hanan Buridi, founder of the Cleanse Clinic. People often travel for addiction treatment to safe neighborhoods, affording privacy and the comfort of a hometown environment, he added.
According to a report by the Kentucky Office of Drug Control Policy, Jefferson County leads the state in deaths due to overdose issues. There were 268 drug overdose deaths in the county last year, and 131 were heroin-related. The county experienced the largest increase in overdose deaths in the recent year. "People need to have access to effective addiction treatment," Buridi stated. "The Cleanse Clinic provides individualized programs that utilize medication and therapy uniquely designed to improve patient outcomes," Buridi added.
The Cleanse Clinic combines a number of medical treatment options into a multidisciplinary, coordinated, patient-centered approach. The addiction facility offers a five-week intensive outpatient program, which incorporates group therapy, family sessions, and coordinated referrals to other community resources.
Key team members include: Dr. Joy McGaffee, Program Director; Dr. Asad Ismail, Medical Director; Anne Terwilliger, Clinical Supervisor; and Dr. Suhail Haque, Physician.
Dr. Joy McGaffee has more than 40 years of medical experience with a specialty in consultative liaison psychiatry.
Dr. Asad Ismail holds separate board certifications in neurology and psychiatry.
Clinical Supervisor Anne Terwilliger has over 44 years of experience in human services, with an emphasis in teaching, counseling, and drug addiction. She is a licensed clinical addiction counselor and is certified as a level IV alcohol and drug counselor.
Dr. Suhail Haque has practiced medicine for more than 25 years with board certifications in anesthesia and pain management. His expertise is in how chronic pain can lead to addiction.
About The Cleanse Clinic
The Cleanse Clinic is a licensed outpatient addiction recovery facility. Its mission is to provide a bridge to clean living and ultimate freedom from chemical dependency by utilizing flagship treatments, tailored to personal goals, in a safe, convenient, and compassionate outpatient setting. The Cleanse Clinic is located at 9720 Park Plaza Ave, Suite 104, Louisville, KY 40241. More information can be found at:
http://thecleanseclinic.com/