As Divorce Statistics rise each decade, Divorce Angels is an online website designed to help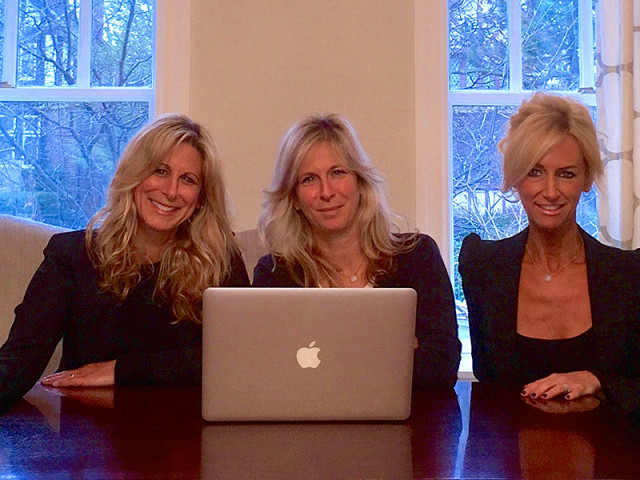 July 15, 2016 – Toronto — The most recent data suggests more than 40% of Canadian marriages (43.1%) will likely end in divorce before a couple reaches their 50th anniversary, up from 39.3% a decade earlier. With rising numbers like this, the website
www.thedivorceangels.com
is a needed online resource .
The website is designed to help people navigate the stressful process of divorce. The site provides users with customized referrals to an incredible and trusted network of hand picked
divorced specialists
, a community of people to connect with, forums, blogs, events, resources and exclusive promotions
Launched in Toronto, January 2016, the website is now expanding its services to other cities in Ontario.
"Our goal is to expand the service into the Ontario markets over the next year and the, move into key Canadian and U.S. cities,," said Marni Sky,, Co-Founder.
"We want to help as many people as we can through the process of divorce . Our Toronto model is complete and we are excited to grow and expand our reach, "said Mara Marcello, Co-Founder.
For more information, Please contact:
Shari Wagman
Shari@divorceagnels.ca