Highland Global Business Valuations announces the Redesigned Website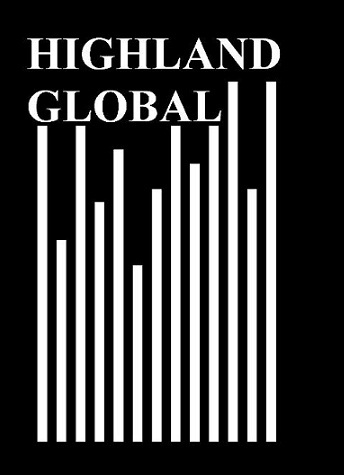 Myrtle Beach, South Carolina & Orlando, Florida July 19, 2016 - Highland Global Business Valuations is pleased to announce the completion of the redesigned corporate website,
www.HighlandGlobal.com
. As part of the new design, Highland Global has made all archived articles and content from its extensive library available to the public. Users will no longer be required to register to access archived articles or the company's quarterly analysis of discount statistics of closed-end funds.
New additions to the website include information on The Robert M. Clinger III Invitational, Conversations on the Bench (Digger Cartwright's award-winning novel about Highland Global's founder and Highland Global's former spokesman), and SBA loans. Visitors may also sign up to receive the Business Valuations Dossier, a daily newspaper delivered via e-mail. The redesigned website is now more user friendly and accessible.
About Highland Global-Highland Global Business Valuations is a premier provider of independent valuations of businesses, ownership interests, securities, and intangible assets for legal, financial, or strategic planning purposes. Some of Highland Global's valuation services include formal valuations, limited scope valuations, fairness opinions, and expert witness/consulting services. Highland Global performs independent business appraisals and valuations for a wide range of purposes including succession planning, gift taxes, estates taxes & estate planning, mergers & acquisitions, employee stock ownership plans (ESOPs), financing/capital raising, divorce, shareholder issues, SBA loans or bank financing, and litigation.
Press Contact:
Highland Global Business Valuations
Telephone: 888.666.9678
www.HighlandGlobal.com