Technology Association of Louisville Kentucky Hosts Discussion on "Securing the Network Perimeter Against Bad Actors" on August 18th at Genscape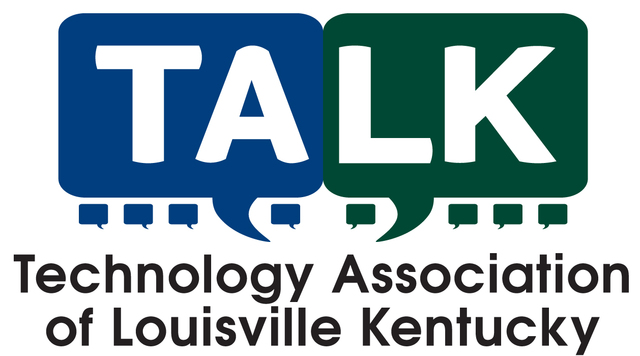 Louisville, KY (July 23, 2016) – The Technology Association of Louisville Kentucky (TALK) will be hosting a cybersecurity event titled "Securing the Network Perimeter Against Bad Actors." The speakers from Level 3 Communications routinely work with national clientele and will address strategies to avoid cyberattacks, as well as related threat intelligence, and security measures necessary. This will be a free event on Thursday, August 18th from 5:00 to 8:00 PM located at the new Genscape Headquarters on 1140 Garvin Place, Louisville, KY 40203. For attendees, there will also be a networking dinner. To register, go to
https://securingthenetwork.eventbrite.com
or send email to:
dawny@talklou.com
.
Our experts at Level 3 Communications have cited several statistics that indicate that over time, the bad actors have gotten better. The average cost of a corporate data breach has grown to $4 million dollars per incident, a 29 percent increase since 2013. The number of security incidents increased 38 percent in the last two years. These bad actors are not strictly targeting large corporations, but small businesses as well, according to the annual Ponemon Cost of Data Breach Study.
In 2016, fifty-five percent of all cyberattacks are either carried out or facilitated by employees within the walls of a business, according to IBM. Of those attacks, 31.5 percent are intentional. Spear phishing makes it easier to infiltrate malware, and poor password controls have made it simpler to pull out data. This means that the insider threats are getting tougher to detect, and IT assets are getting more distributed and harder to defend. In this age of Internet of Things and cloud computing we see data protection moving inward as well.
Level 3 Communications speakers at the event will include: Senior Security Architect, James LeMond; Senior Director, Alan Rudd; and Security Evangelist, Scott Bradley.
Scott Bradley has over 20 years of experience specializing in InfoSec, hybrid cloud, and business development in government and commercial organizations. He is currently a Security Evangelist at Level 3 Communications, supporting clients across five states.
James LeMond has spent over 15 years in telecom and security roles. His cybersecurity expertise includes: DDoS detection and mitigation, cyber terrorism, threat intelligence, IDS/IPS intrusion prevention and detection and security assessments, including pen testing, social engineering, and perimeter security.
Alan Rudd is a Senior Director with over 25 years of experience in sales, management, and business development primarily in high technology.
About TALK
TALK is one of 53 tech councils in America and represents the Louisville, Kentucky marketplace. Our mission is economic and workforce development which includes STEAM curriculum and cyber education.
Visit TALK's website:
www.talklou.com
Find us on: Facebook, LinkedIn, and Twitter @Talklou