Medcom Releases New Video: "When Someone You Love Can't Live at Home"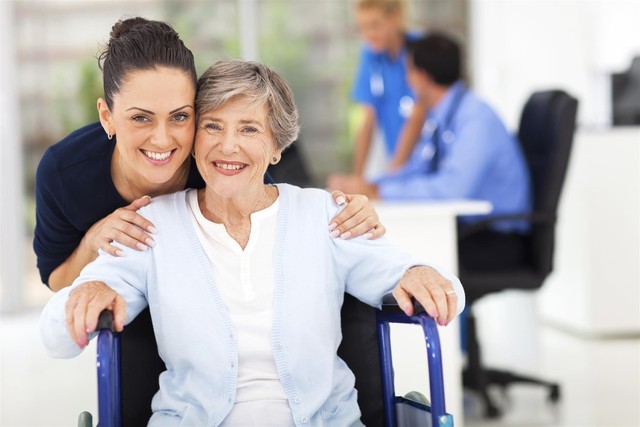 August 3, 2016 - Cypress, Calif.
– Medcom-Trainex®, a leading provider of healthcare education materials, is pleased to announce the release of "When Someone You Love Can't Live at Home." Designed with family members of elderly patients in mind, the video covers all aspects of transitioning a loved one into long-term care, including finding the right care option, what to look for in a facility, costs and legal considerations, emotional impact on families, and other important information.
This public relations video, available on DVD, is an ideal educational tool for administrators in long term care systems and risk management to distribute to the families of individuals in need of long term care to provide guidance, reduce anxiety, and promote a positive approach to finding the best solution for their loved ones. The video offers families the reassurance that finding a long term care solution is part of the process of caring for their loved ones and demonstrating their love for them.
To learn more about Medcom's video "When Someone You Love Can't Live at Home" call
800-541-0253 ext. 205.
About Medcom
Medcom has been producing and distributing quality healthcare education for more than 50 years. The company employs the input of experts in a variety of healthcare specialties and professional organizations, such as the American Lung Association, the Mayo Clinic, and Stanford University Medical Center. Medcom's educational materials are produced for healthcare professionals, students entering the healthcare industry, patients, and health-conscious people everywhere. For additional information, please visit
www.medcomrn.com
.