MBC Announces New Gastric Sleeve Promotion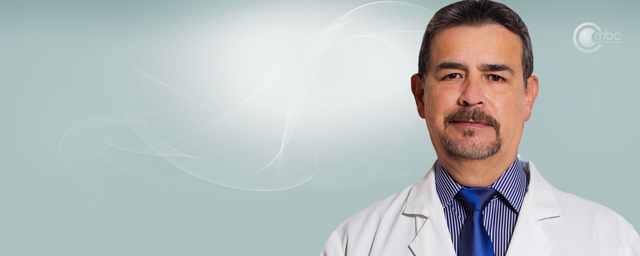 August 9, 2016 -
Mexicali Bariatric Center
, Mexico's number one weight loss program, announces that from the 15th to the 31th of AugustGastric Sleeve Surgery will be available for only $6999.
Gastric Sleeve Surgery
, also known as a Vertical Sleeve Gastrectomy (VSG) implies a removal of about 85% of the stomach; afterwards, this organ will be shaped as a tube or sleeve. This is a laparoscopic surgery done through five small incisions. Surgeon views through a small camera (laparoscope) inserted in one of these incisions. The stomach -with its new tube shape- is sealed with staples and the surgeon sutures over this staple line.
VSG
implies a very low complications rate for the patient and a lesser risk than malabsorption. Also, it doesn't require adjustments or subsequent operations. Besides, the hunger hormone (Ghrelin) is removed.
This procedure is performed by
Dr. Rodolfo Wilhelmy
. Dr. Wilhelmy is a board certified bariatric surgeon with specialization in advanced laparoscopy. He has performed over 5000 laparoscopic surgical procedures and was trained under the late Dr. Alberto Aceves, learning the same technique that made Dr. Aceves and MBC a reference in bariatrics worldwide.
"We want to keep offering the very best option for patients from the United States and Canada while keeping an acceptable price for them in this economy", a spokesperson from MBC said. "That's why we will be publishing these very attractive promotions."
Email Mexicali Bariatric Center