FAM Offers Small Businesses the Very Best Credit Card Processing Services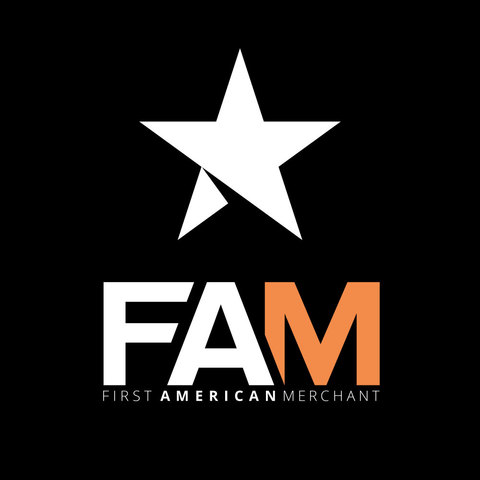 August 16, 2016 - Los Angeles, California - As a high risk specialist, First American Merchant (FAM) specializes in providing the very
best credit card processing services
to diverse industries; this includes those that struggle to secure solutions elsewhere. Traditional lenders typically shy away from businesses they deem "high risk", leaving them with little to no options.
The advantage of working with an alternative lender like First American Merchant is that their services are specifically tailored to meet the needs of each industry it works with. Regardless of bad credit issues, bankruptcy history or a "high risk" categorization, businesses can secure the credit card processing they need to go on with their day-to-day operations.
According to FAM's team of experts, "Business is changing, and we're thinking of new and interesting ways in which we can help put you at the forefront of that change."
With First American Merchant's credit card processing, whether your business type is retail, online sales, commercial/industry supply or direct marketing, your business can secure a full suite of payment processing options. Through FAM's strategic partnerships – Authorize.net, 1stPay, USA ePay, EMB Gateway and others – merchants can choose the payment gateway that best fits their specific needs. The application process is fast, simple and hassle-free; the application itself takes a matter of minutes to complete. This is a stark contrast to the endless documentation and requirements involved when working with a traditional source.
"We've built a large network to ensure you have the best options available to you, and we're still growing…We have some of the best approval rates in the business. We approve merchants that find it hard to get approved elsewhere."
Located in Los Angeles, CA, First American Merchant Funding (FAM) boasts a large network of agents and numerous payment gateway options. Focused on "financing the American dream", FAM is proud to offer the services of a full support staff and robust financing options to a broad range of industries. FAM has one of the best approval rates in the business, and specializes in working with business' considered to be "high risk".
Email First American Merchant