First American Merchant Announces No Credit Check Financing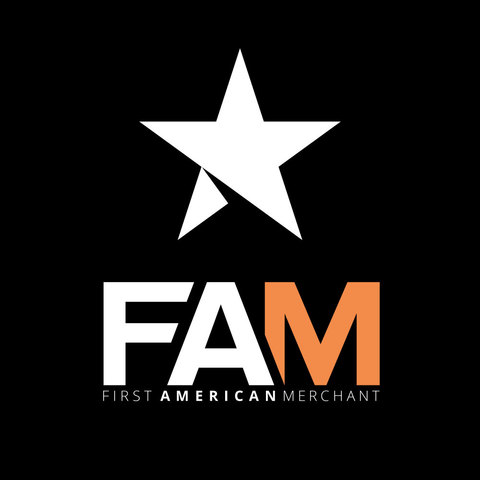 August 17, 2016 - Los Angeles, California - First American Merchant is proudly offering small business owners the opportunity to secure the business funding solutions they need, regardless of their bad credit issues. Unlike working with a traditional funding source, merchants that work with FAM enjoy the advantages of simple, flexible programs. These funding options provide small business owners with the working capital they need to take advantage of expansion and growth opportunities, or sudden needs that can and will arise.
Working with a traditional lender typically involves complicated contracts and extensive documentation requirements. Even after submitting all the financials the bank requires and enduring the long wait times, funding is still not guaranteed. In fact, traditional lenders usually involve low approval rates. For the small business owner struggling with bad credit issues, they will likely find themselves being turned down and strapped with a "high risk" categorization.
The advantage of working with an alternative lender like FAM is that they can offer
no credit check financing
for the small business owner struggling to get back on his or her feet. The biggest issue with bad credit is that it takes time to repair – time that the entrepreneur simply doesn't have. Working capital is essential for the business owner trying to rebuild his or her future.
First American Merchant's most popular funding solutions include: the ACH business loan and the merchant cash advance. The ACH business funding program does not require a merchant account to apply, and allows the merchant to access funds at a reasonable cost. The merchant cash advance allows the business to receive a quick lump of cash in exchange for an agreed upon amount of the business' future sales at a discounted cost. Both funding solutions provide the merchant with the working capital they need, regardless of their credit situation.
According to FAM's team of experts, "Business is changing, and we're thinking of new and interesting ways in which we can help put you at the forefront of that change."
Located in Los Angeles, CA, First American Merchant Funding (FAM) boasts a large network of agents and numerous payment gateway options. Focused on "financing the American dream", FAM is proud to offer the services of a full support staff and robust financing options to a broad range of industries. FAM has one of the best approval rates in the business, and specializes in working with business' considered to be "high risk".
Email First American Merchant