FAM Provides Small Businesses with the Best Merchant Services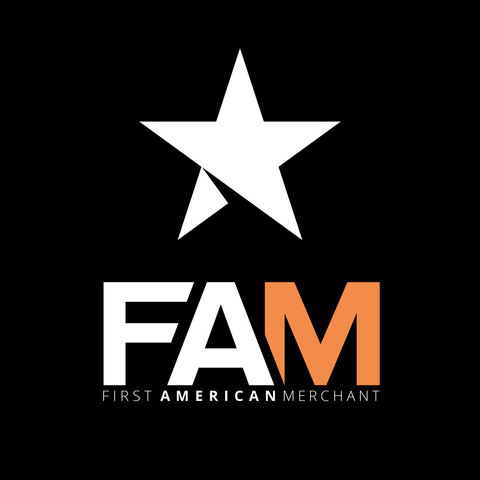 August 18, 2016 - Los Angeles, California - First American Merchant (FAM) is changing the way small businesses view their financing options. Small businesses have had to jump through hoops to receive funding through a traditional lender, only to later find out that they have been denied. Some of the reasons for being turned down include the categorization of being "high risk" or bad credit issues. This is where First American Merchant has stepped in to offer some of the
best merchant services
in the industry.
Traditional lenders typically involve complicated contracts, extensive documentation requirements and long wait times – not to mention low approval rates. With FAM, on the other hand, the application requirements are simple and hassle-free. Each of their merchant services is specifically tailored to each industry's needs.
For example, a merchant cash advance with FAM takes a matter of minutes to apply for, and funds can be received in as little as 72 hours. Because a merchant cash advance is a sale – not a small business loan – the payback process is flexible. The business' future sales are purchased by FAM for a previously agreed upon amount and discounted cost; the payback is then based on a percentage of the business' daily sales.
In addition to First American Merchants flexible funding programs, their team of experts has years of experience in working with businesses categorized as being "high risk". In fact, they specialize in providing the best merchant services to all industries, regardless of "high risk" categorizations, bad credit issues or a bankruptcy history.
According to FAM's team of experts, "Here at 1st American, we understand the challenges that high risk business models face. First American Merchant has the experience and flexibility from working with this business model to help you achieve success."
Located in Los Angeles, CA, First American Merchant Funding (FAM) boasts a large network of agents and numerous payment gateway options. Focused on "financing the American dream", FAM is proud to offer the services of a full support staff and robust financing options to a broad range of industries. FAM has one of the best approval rates in the business, and specializes in working with business' considered to be "high risk".
Email First American Merchant