FAM Provides Safe Business Funding Solutions through Cash Advance Loans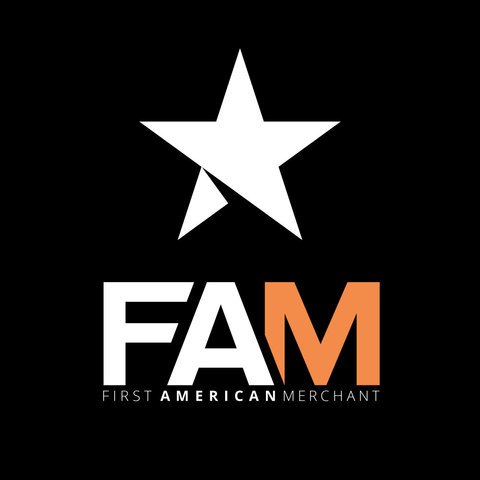 August 22, 2016 - Los Angeles, California - First American Merchant offers diverse funding options for diverse merchants, even those struggling with a bad credit history or a "high risk" categorization. Where traditional lenders have failed to offer solutions, FAM offers
cash advance loans
that are specifically tailored to meet the needs of each industry it works with. As a high risk specialist, First American Merchant has years of experience in working with merchants that struggle to find business funding elsewhere.
FAM's merchant cash advance has quickly become its most popular financing option. In fact, many businesses are choosing this form of funding over traditional sources. Contrary to popular belief, a merchant cash advance is not a short term loan. First American Merchant purchases the business' future sales at a discount; the amount of sales to be purchased and at what discounted cost is first agreed upon by both parties. Thus, a cash advance is in fact a sale.
Unlike traditional small business funding, the merchant cash advance offers businesses the chance to secure the working capital they need quickly and hassle-free. Upon submitting an application and receiving approval, businesses receive their funds within 72 hours. The application process itself takes a matter of a few minutes. In addition, merchants with credit scores below 500 are approved, and no tax returns or financials are required.
Traditional funding, on the other hand, involves long wait times for funding, complicated contracts, extensive documentation and strict credit requirements. Much time is spent putting together endless paperwork, yet there is still no guarantee of approval. Securing funding becomes even more complicated if the bank deems the business to be "high risk" – not a problem you run into with FAM. Automotive repair, auto sales, medical and dental services, electronics, furniture, exercise equipment, home improvement and veterinary services are just a few industries on FAM's long list of industries served.
"Here at 1st American, we understand the challenges that high risk business models face. In business, growth doesn't always remain on an upswing…First American has the experience and flexibility from working with this business model to help you achieve success."
Located in Los Angeles, CA, First American Merchant Funding (FAM) boasts a large network of agents and numerous payment gateway options. Focused on "financing the American dream", FAM is proud to offer the services of a full support staff and robust financing options to a broad range of industries. FAM has one of the best approval rates in the business, and specializes in working with business' considered to be "high risk".
Email First American Merchant