The Divorce Angels.com Confirms People Are Turning To The Internet When Looking For Information About Divorce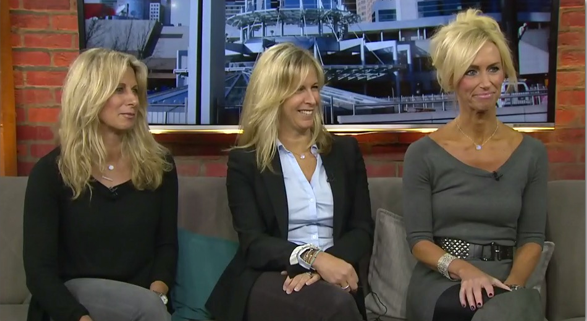 Toronto, Ontario – August 17, 2016 - Statistics confirm that People search for almost anything and everything today online. We use the web today to find information on everything from dining to dating, to Real Estate.
Divorce in Toronto
or anywhere in the world is no different. People turn to the Internet to read other people's stories, to find out about the legal process, what their rights are and to search for lawyers and other divorce related professionals.
"Over 1,000 people wee polled on the site and over 60 percent said they went online to find information first when they decided to get a divorce", said Mara Marcello, Co-founder.
"When people wake up at 2 a.m. and are feeling panicked or overwhelmed, we wanted to provide them with a place to find all the information about divorce they might need," said Marni Sky, Co-Founder.
The site is a first of its kind online support network for people going through divorce, thinking about divorce, or simply looking for guidance, information, professional recommendations and a community.
For further information:
Please contact
Shari Wagman
Shari@divorceangels.ca