New Western Announces New Opportunity for Real Estate Investors in TX, CA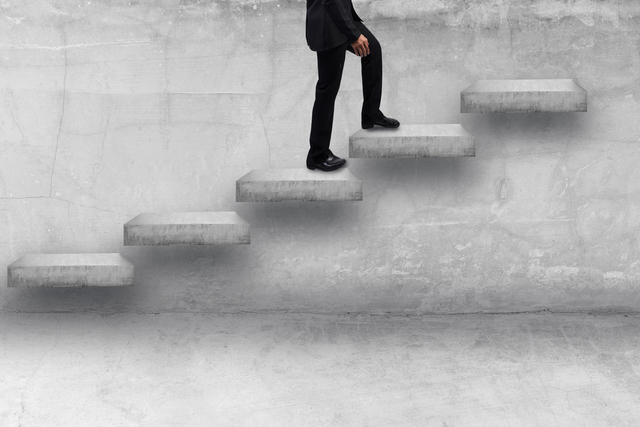 August 30, 2016 - Irving, Texas:
The New Western Acquisitions exclusive Certified Buyer program provides investors the resources to achieve their success more efficiently and increase their shot at a profitable ROI. Since New Western's founding in 2008, the Dallas-based real estate brokerage firm has put down roots coast-to-coast and is bringing valuable resources to real estate investors nationwide. Now, New Western is announcing an opening for 20 new Buyers in the state of Texas, as well as five in California.
Through the New Western
Certified Buyer program
, investors across the country are provided access to exclusive wholesale investment properties that are discounted up to 50 percent below market value. Certified Buyers gain access to these wholesale properties in their area before anyone else, at exclusive, discounted prices no one else can offer. These discounted investment properties are exclusive only to Certified Buyers, are not listed on MLS, and are off-limits to the public. Now, 20 investors are offered a shot to become the newest Certified Buyers in Texas, while five in California also have a chance to become part of the VIP program.
New Western Certified Buyers also have access to tools such as the Certified Buyer App. With it, Certified Buyers can get up-to-the-second updates on available properties in their area, stay connected with New Western agents on social media, and unlock special coupons and discounts for the stores they use. New Western has partnered Home Depot, Sherwin Williams, and Sears Appliances to provide investors even more discounts where they matter most.
New Western sets themselves apart with unique brokerage style and high-tech resources that, in turn, developed a successful business model for their niche market, while New Western carries on their mission to acquire and resell distressed residential property for affiliated holding companies. To date, New Western's affiliated holding companies have acquired and taken title to enough single-family homes to rank the company as one of the largest and most successful home buyers/sellers of distressed investment properties nationwide.
New Western continues to
grow at a dizzying pace
and is equalling an increase of year over year business that amounts to over 50 percent. New Western proudly brings their services to investors coast-to-coast and provides them with discounted wholesale investment properties in Denton, Collin County, Fort Worth, The Colony, Dallas, Houston, California, Florida, Georgia, and Pennsylvania.
Email New Western Acquisitions