Shop Insurance Canada Questions How Auto Theft Rates Are Rising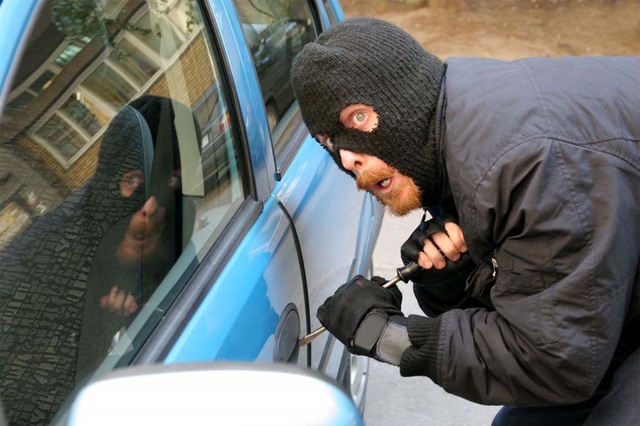 September 1, 2016 - Despite improving technology and anti-theft measures, a worrying trend in Canada shows that vehicle theft is on the rise. The only province that saw stolen vehicle rates fall was Quebec, which saw a significant decrease between 2014 and 2015, according to Statistics Canada. Insurance industry expert, Shop Insurance Canada, says that a lot of focus is placed on traffic accidents and fraud, but little on preventing thefts.
"Fraud and road safety are correctly hot topic discussions. However, theft prevention should be too, as it is clear Canada has a problem with auto thefts. With increased prevention technology, numbers should be declining, not growing. The organized crime element cannot be ignored and it places an intriguing link between thefts and fraud."
Statistics Canada says
vehicle theft in Quebec dropped 14 per cent
between 2014 and 2015. Statistics Canada offers numbers for the year passed, so 2016's details will be published in 2017, for example. The province has been locked in a battle against spiraling theft rates. This latest data will be hugely encouraging for authorities in Quebec.
While Quebec has much to be pleased about, the rest of Canada is not faring so well. Across the nation car theft increased by six per cent last year.
Quebec still has a high theft rate however, with some 13,123 cars stolen between 2014 and 2015. Montreal is the hub of car theft in the province, with more than half, 7,651, of all thefts happening in the city.
Despite its high rates overall, Quebec has been winning its battle against criminals for some time. Anne Morin, director of the insurance bureau in the province says thefts have been declining for years.
About Shop Insurance Canada
Shop Insurance Canada is a Toronto based company that specializes in delivering the best auto insurance products to customers around Ontario and Canada. The online
auto insurance quoting tool
uses an engine that is easy to use and accurate enough to deliver the best auto insurance quotes from over 25 of Canada's leading providers. Shop Insurance Canada also offers expert advice on the auto insurance industry, as well as guides and news to help customers find the best deal possible.
Shop Insurance Canada
1003-60 Bathrust St.
Toronto, Ontario
M5V 2P4
Canada
416-913-0151
Email Shop Insurance Canada