The Divorce Angels.com Provides Online Resources, Information And Recommended Professionals To Its Users During Divorce And Marriage Separation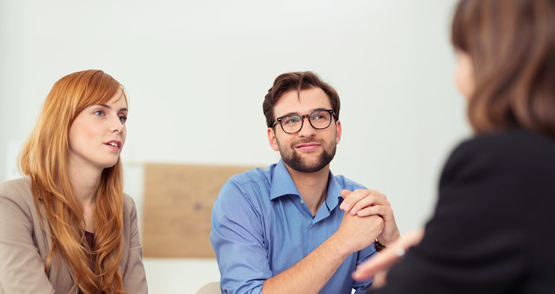 September 15, 2016 – TheDivorceAngels.com is a website that provides valuable information to inform people experiencing a divorce or marriage separation of the various options that are available to them to resolve their disagreements.
Some marriages end amicably, while others do not. In these cases, People have several options to try to resolve their disagreements when in the process of ending a marriage. They decide to hire a lawyer and file a lawsuit in court, or they can pursue an alternative dispute resolution ("ADR") method such as arbitration or mediation.
"A lot of people just aren't aware of the Alternative Dispute Resolutions that are available to them, said Marni Sky, Co-Founder. "We wanted to inform people of their options to help them make the best choices for themselves during this difficult time."
The Divorce Angels.com provides its users with information on frequently asked questions like
the benefits between mediation and litigation
." said Mara Marcello, Co-Founder, Divorce Angels. "Our goal is to provide trusted and easy to understand information, as well as vetted professionals to help make the choices and process easier for our users."
It is important for people to understand all of their options. While Mediation is a great alternate to the legal process, if parties are unable to resolve their dispute amicably through mediation, they are always able to seek recourse through litigation or arbitration.
The Divorce Angels.com
is an online support network for people going through divorce, thinking about divorce, or simply looking for guidance.
For further information, please contact:
Shari Wagman
Shari@divorceangels.ca