LASSO to Display Events Workforce Management Platform at LDI 2016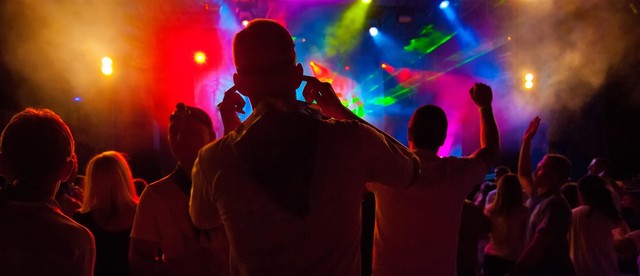 ATLANTA, September 28, 2016 – LASSO, a leading provider of events workforce management software and mobile solutions for Event Services companies, today announced it will exhibit at the upcoming Live Design International (LDI) conference, October 17-23, in Las Vegas, NV. The company is proud to attend and showcase at LDI 2016, where it will demonstrate its mobile enterprise application that assists Event Services businesses with finding, scheduling, and managing their complex and mobile workforce.
LASSO will be located in the exhibit area for the conference, at booth #1480, and will have experts on hand to offer insight and information on how attendees can make their labor processes more efficient. LASSO is the first and only industry-specific software solution aimed at helping Event Services professionals better manage labor workflow, from recruitment, to scheduling and event communication, to payroll processing.
Established in 1988, LDI is billed as the leading conference for live design professionals from around the world.
The tradeshow features more than 350 exhibitors and 12,000 attendees from businesses related to theater, concert venues, clubs, to more. It provides the opportunity to learn about and see the cutting edge technology being put to use by Event Services companies every day.
LASSO encourages all attendees to learn more about its events workforce management platform by stopping by booth #1480 during LDI 2016. To schedule a time to meet during the conference or to discuss the LASSO solution ahead of time, please contact a representative today at
www.lasso.io
.
To get more information about LDI 2016, including registration details and a show schedule, visit
www.ldishow.com
.
About LASSO
LASSO is a mobile enterprise application that allows Event Services companies to find, schedule, and manage a complex, on-demand workforce. Headquartered in Nashville, Tennessee, LASSO is the first solution created to tackle the unique challenges faced by Event Services companies when managing their crew.