ExPosure Event Raises Money to support youth who are bullied in the San Francisco Bay Area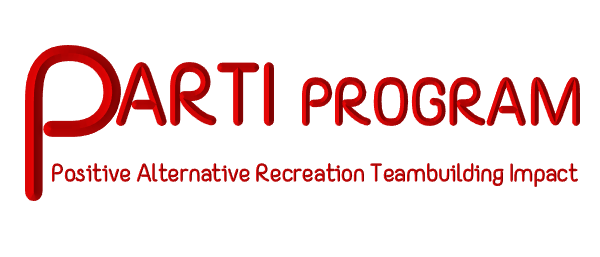 September 28, 2016 - ExPosure Casino Night Fundraiser and Fashion Show is a fun and funky evening to mix and mingle with diverse area business professionals who are committed to make positive change in our cultural communities. Click link below to purchase tickets!
Ticket link:
https://www.eventbrite.com/e/exposure-casino-night-and-fashion-show-tickets-27389179774
Meet with rising young entrepreneurs, artists, attorneys, educators, health professionals, business and civic leaders as well as experienced professionals in the Art, Music, Fashion, and Entertainment industries – the "cool crowd" – and dance to the tracks of one of Silicon Valley's most prolific DJs. Sponsors include Safeway, Kaiser Permanente, Points of Light foundation, California Bank and Trust, the City of San Jose, Verizon, Santa Clara Rotary, and our global partner, Youth Service America.
Purchase Group Table Seating - a block of ten (10) VIP Reception tickets!
Ticket link:
https://www.eventbrite.com/e/exposure-casino-night-and-fashion-show-tickets-27389179774
You and members of your company or group will enjoy complimentary drinks, appetizers and networking – hosted by Chris Boyd, South Bay Sr. Vice President at Kaiser Permanente.
—
PARTI PROGRAM:
The P.A.R.T.I. (Positive Alternative Recreation Teambuilding Impact) Program believes that our children are our community's greatest assets. Every day we work to change the lives of youth who suffer from bullying, depression, violent lifestyles, unhealthy relationships and unstable families. We provide support activities for many low-income and underrepresented youth who otherwise never receive an opportunity to be heard or get placed in leadership roles in their school. PARTI Program believes leadership and service should be the common expectation and experience of all young people.
Established in 2000, the P.A.R.T.I. Program is a non-partisan, non-sectarian 501(c)(3), non-profit organization with the primary mission of enhancing youth critical thinking skills.
PARTI Program serves over 5,000 high-risk, impacted and intentional youth in Santa Clara County, Alameda County and Los Angeles County. Our main programs are: High Impact, cultural arts (Fusion), PARTI Health, Leadership Development and Mentorship Program.
Contact
PARTI Program
partiprogram@yahoo.com