Fashion e-commerce website AmiClubwear.com presents 2016 Halloween collection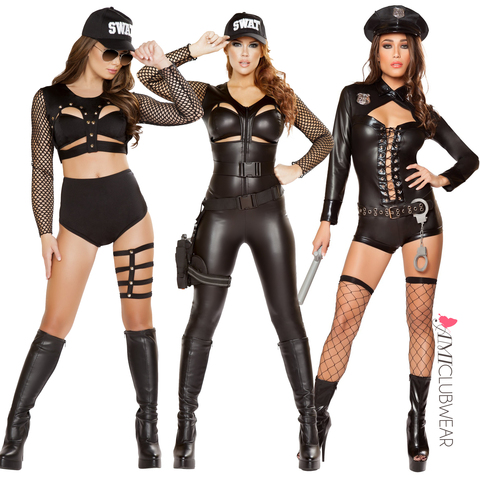 October 11, 2016 - With the Fall equinox arriving within the week,
www.amiclubwear.com
has launched their Halloween collection, effective immediately. Offering an array of costumes from brands that include, BeWicked, Forplay and Kandy Kouture, the website caters to both men and women for this occasion. Most of the costumes will stay in the budget friendly range of under $75, but there are also higher-end options available.
Along with selling other brands, Amiclubwear will have an in-house collection. This will include a range of costumes from sequin mermaid tops, and colorful wigs, to angel wings and tulle skirts. To view the entire collection, follow this link:
http://www.amiclubwear.com/costume.html
About AMICLUBWEAR: Amiclubwear.com is an incorporated women's clothing shop based out of one of the nation's hottestfashion capitals in Southern California while offering hundreds of new styles daily at unbeatablepricepoints. Launched as an ebay store in 2004, Amiclubwear.com has grown into a multi-million dollar e-commerce site offering apparel, accessories, swimwear, costumes, shoes and more, launching a plus-size selection in 2013. In 2009 the e-commerce site launched their
AMICLUBWEAR
brand of apparel, swimwear and shoes that retail exclusively on the site.