FDS, Inc. and Digital Business Solutions, Inc. Forge Strategic Partnership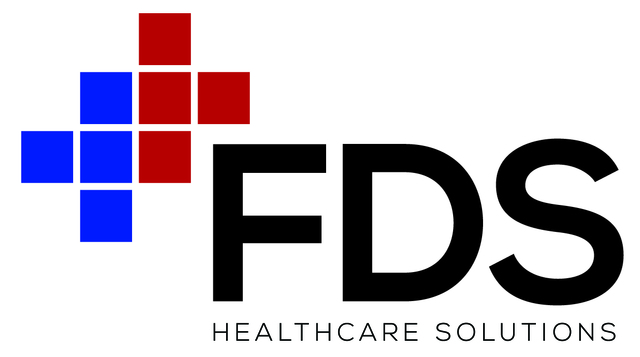 October 18, 2016 – Baltimore MD – FDS, Inc. today announced a strategic partnership with Digital Business Solutions, Inc. (DBS), a leading provider of pharmacy management solutions.
myDataMart provides DBS' DigitalRx customers a comprehensive business intelligence tool that provides a deeper look into their pharmacy operations. myDataMart provides a robust array of dashboards and graphical reports to DigitalRx customers to help them manage patient adherence, five star performance measures, new and lost patients, dispensing analysis and much, much more.
eNGAGE is an interactive platform for pharmacists and technicians to manage patient-focused activities including 5 Star Measures, Medication Synchronization, MTM events, immunization opportunities and patient safety measures. eNGAGE's provides the pharmacy staff a way to manage today's patient adherence and P4P measures while also providing a view into additional patient services opportunities.
"We are excited to work with the team at DBS to make myDataMart and eNGAGE available to the DigitalRx customer base. DBS and FDS are working together to help community pharmacies compete and succeed in today's pharmacy marketplace," said Rich Bukovinsky, EVP Business Development for FDS, Inc.
"Digital Business Solutions is pleased to partner with FDS to bring these offerings to our DigitalRx users," stated Nicole Mclendon, VP Operations for Digital Business Solutions.
About FDS, Inc.
FDS offers professional, comprehensive and affordable business solutions that immediately impact pharmacy profitability by providing tools to manage patients, third party receivables, 5 star measures, DIR fees and much, much more. FDS' leading edge business analytics tools are simple to use but provide a robust array of dashboards and graphical reports to make your data meaningful and useful. FDS products and services help pharmacies and managed care organizations connect with their patients 24hrs a day, analyze and better understand their business, while also offering population health management tools. For additional information or request a demonstration, please visit our website at:
www.fdsrx.com
or call us at (877) 602-4179.
About Digital Business Solutions, Inc.
DBS' DigitalRx offers a cost-effective easy-to-use Windows based platform providing an one stop comprehensive pharmacy management solution. Features including Retail Point-of-Sale, Inventory Management Control, Long-Term Care, Accounts Receivable, Reconciliations, Electronic Prescribing via Sure Scripts and many more leading-edge solutions. Our goal is to inform and provide relevant pharmacy system information for those that are in the market for a new pharmacy management system or looking to upgrade their current system.
http://digital-rx.com/