The Divorce Angels hosts its first panel discussion on Empowerment After Divorce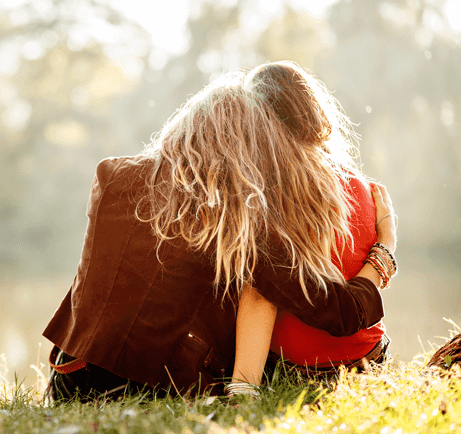 November 11, 2016 -
Toronto, Ontario– The Divorce Angels.com
hosted their first panel discussion at the
National Women's show in Toronto
this past weekend. The discussion focused on empowerment before, during and after a divorce.
The Divorce Angels.com brought together some of their experts to share their advice and knowledge on how to navigate a divorce by creating an
effective divorce strategy
,
protecting your finances
, communicating and
safeguarding your children
, all while getting over the hurdle of breaking up and getting ready to get back out there.
It's never easy when a marriage or significant relationship ends, said Marni Sky, Co-Founder. "Whatever the reason for the split – and whether you wanted it or not – the breakup of a relationship can turn your whole world upside down – financially and emotionally."
"But there are plenty of things you can do to get through this difficult time and move on", said Mara Marcello. Co-Founder. "You can even learn from the experience and grow into a stronger, wiser person".
Divorce and Break up is never easy, but having the right professionals to empower you to take control and make informed choices is the key to moving on and finding your "Happily Ever After".
The Divorce Angels is an online support network for people going through divorce, thinking about divorce or simply looking for guidance. The site features more than 200 amazing and inspiring professionals in a variety of fields who work hard to provide guidance, knowledge and tools to help others move forward in a positive manner during a very difficult time in their lives.
For further information, please contact:
Shari Wagman
Shari@divorceangels.ca