Rapidly Growing New Western Acquisitions Prepares to Open Newest Branch in Arlington, Texas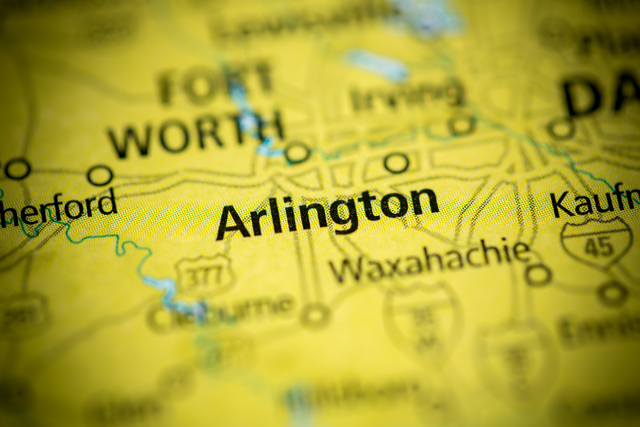 December 28, 2016 - Arlington, Texas:
With such proximity to the Dallas/Fort Worth Airport and diverse educational, employment and entertainment opportunities, Arlington, Texas has been at the center of a thriving economic hub and a booming population boom since mid-2010. Now, in what has become an all-too-familiar event for the rapidly growing real estate brokerage firm
New Western Acquisitions
, their newest branch will make their home in the quickly growing metropolis.
Nationwide economic reports for 2016 show Dallas-Fort Worth-Arlington metro area home prices were up 9.3 percent. On a list of major US markets for home gains, this increase ranks the Arlington area as second in the nation. The top slot awarded to Denver, CO, who has had a 10.3 percent appreciation year-over-year.
With a tight
housing market in Arlington
and sky-high home prices, demand for residential property in the next three years is expected to reach 29,250 new homes. The 2,500 homes currently under construction will satisfy part of that demand, but New Western Acquisitions aims to help house flippers and landlords take advantage of the current market, and, not only create a housing supply to help meet demand but also earn a substantial profit.
The resources of real estate wholesalers, like New Western, help investors take advantage of exclusive discounted properties in Dallas and an opportunity at a significant ROI. Low prices and exclusive discounts on off-market listings provide investors with substantial profit when they fix and flip, or fix and rent, their property investment.
Among these resources for investors is the
New Western Comp System
which features cutting-edge technology that allows users to customize and save Comparable Market Analysis, or CMA, reports, while calculating and comparing financial options. The system returns CMA data on all prospective DFW properties, while advanced algorithms calculate and compare financing options for users' specific investment strategies. With the New Western Comp System, investors can compare outcomes of strategies that use cash, bridge loans, or conventional loans and weigh their options.
With tremendous momentum, the company's plans for expansion show no sign of slowing. From its beginnings in Dallas, New Western now has 17 offices throughout the United States, including branches in California, Georgia, Florida, and Pennsylvania metro areas. Six new office locations in two states premiered in 2016 alone, which equates to a
50 percent revenue increase
year-over-year. To date, New Western has acquired and taken title to enough single-family homes to rank as one of the largest home buyers and sellers of distressed investment properties nationwide.
Email New Western Acquisitions