Unstoppable Momentum Prompts MoneyBug to Expand Even Further into North Texas Market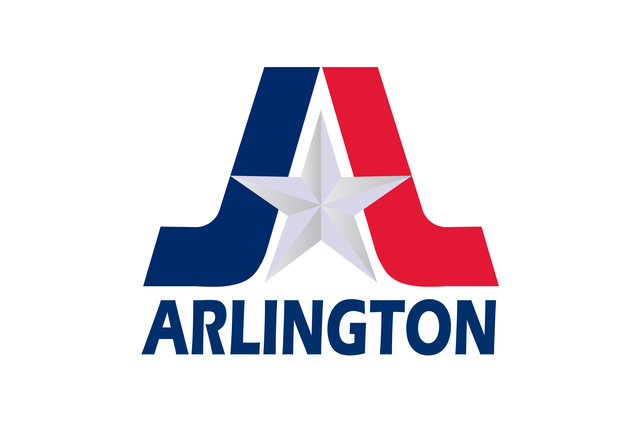 December 29, 2016 - Arlington, Texas:
Since their start in 2008, the Dallas-based home buying company MoneyBug has been rapidly expanding their market reach nationwide. Impressive numbers support expansion and their establishment of multiple offices across the country, and there is no stopping the momentum. The company's
incredible success
has established their presence in 17 metro areas that span five states coast-to-coast and is now announcing yet another branch premiere in Arlington, Texas.
With such proximity to the Dallas/Fort Worth Airport and diverse educational, employment and entertainment opportunities,
Arlington, Texas
has been at the center of a thriving economic hub and a booming population boom since mid-2010. Nationwide economic reports for 2016 show Dallas-Fort Worth-Arlington metro area home prices were up 9.3 percent. On a list of major US markets for home gains, this increase ranks the Arlington area as second in the nation. The top slot awarded to Denver, CO, who has had a 10.3 percent appreciation year-over-year.
This premiere of the Arlington office aims to help homeowners take advantage of the
current demand for real estate
, and earn maximum profit from the sale of their home. Even if the home has damage, MoneyBug will buy the house as-is, without requiring any repairs or updates beforehand. MoneyBug agents are specially trained to work with many situations that might prompt homeowners to need to sell their house quickly and works fast to buy homes as-is in as little as seven days. The company promotes fast and fair deals in which the homeowners have the advantage, and will fulfill a guaranteed highest-possible cash purchase of their home.
MoneyBug stands apart from other home buying companies and offers a unique ability to work quickly to close the sale of a home in just seven days. While other home buying companies claim capacity to provide "instant cash offers," these types of offers are neither instant nor guaranteed, but MoneyBug is different. MoneyBug's
high-tech advancements
and user-friendly website provide homeowners with an instant cash offer simply by inputting their address. This exclusive online technology calculates comprehensive data to return a real cash offer at the click of a button.
With their unique business model that provides a fast, straightforward process to buy homes for cash, the company has facilitated the purchase of over six-thousand single-family home acquisitions to equal over one-billion dollars. By knocking out bigger competitors in the housing market, MoneyBug has successfully established a presence in metro areas coast-to-coast and has further expansion into Denver, CO, and Nashville, TN planned for 2017.