Community Branding Helps Create a Future for Real Estate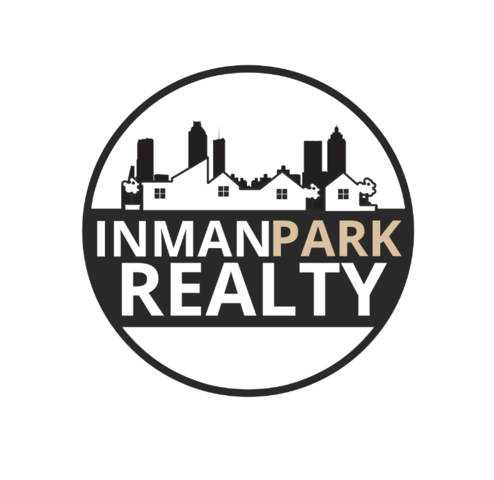 January 24, 2017 - Atlanta, GA-Inman Park Realty has introduced a sales model representing a significant departure from the traditional chain-store format. Unique in many ways, Inman Park Realty features a flat fee cost, independent of home price; a network of Social platforms, for consumer engagement; a Contribution Program, creating ongoing revenue for the Community and a series of valued added consumer services beyond and outside of the sales process.
The real estate industry has been dogged for years about their business model, rooted in the 1950's, not being as efficient or as effective as it should be. Inman Park Realty proposes one way to move away from the old traditions of the past is to fully embrace the new traditions of today.
Not surprisingly, the real estate industry has been slow to realize their franchising business model is in direct conflict with the Social Media capabilities our culture now relies on. A franchise business model works best when it launches dozens of agents into a community looking for an opportunity. Socializing a community or realty brand, means one agent or a small team can control the sales process for huge chunks of real estate. One business model adds cost and is based on inefficiency while the other business model reduces homeowner cost and actually employs a comprehensive sales strategy.
Homeowners have been demanding flat fee services for years. "The only practical way to logistically offer a flat fee is within a highly defined area where you can control all the Social platforms", said Jeff Bergstrom, owner of Inman Park Realty. It has often been said, the real estate industry will experience more change over the next three years than it did over the previous two generations. Bergstrom agrees; "The average age of a real estate agent tells us new agents must cultivated, and these new agents will bring with them the Social skills required to become the next generation sales agent".
The Inman Park Realty concept is the start of what can only be called, the agent MLS. At the onset, IPR will work in concert with both of Atlanta's MLS service companies. Since IPR will be hosting their own platforms, over time homeowners will begin to coordinate with IPR directly and may not need the added cost of an MLS. Either way, under IPR, homeowners are given a menu of options which allows them to control their own costs.
Socializing realty communities and brands will save homeowners millions of dollars. But, in doing so, it will cut out millions of dollars in agent commissions. According to many, the industry has been in a slow death spiral for years. "I don't think the traditional business model works anymore, today we have so many older agents who automatically slash their commissions because they just want something to do. Unless there is a change, its' a race to the bottom", said Kaye Edmonds of Wynd Realty. Bergstrom agrees; "The National Association of Realtors has done little to redefine the role of what a realtor should or could be. That is why we created our own new role". Adding; "The real estate community is an easy target to knock down. It something very different if you can offer a realistic and practical alternative".
Inman Park Realty is for the exclusive use of Inman Park residents. IPR does not get involved in transactions outside of the community.
For additional information, contact:
info@inmanParkRealty.com
/InmanParkRealty
@InmanParkRealty