Allshouse Designs Offers Digital Marketing for Small Businesses, Starting at $500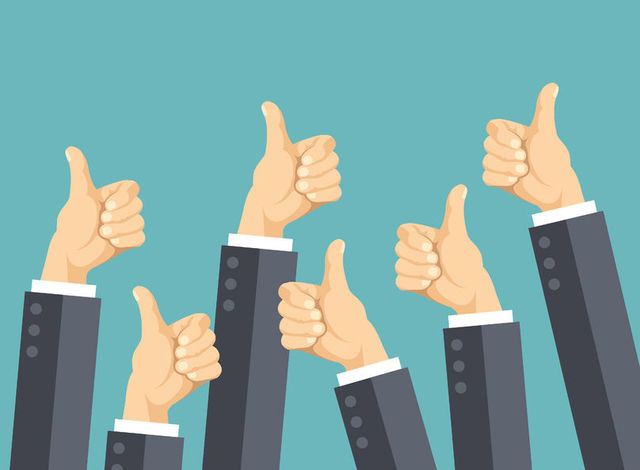 February 5, 2017 - A digital marketing company,
Allshouse Designs
, are now offering a handful of new services that are perfect for businesses and individuals of all kinds. They are a team of professionals who strive to give value to their customers by putting their all into each project that they take on. They pride themselves on keeping up with the ever-changing trends of the digital marketing industry, so they know just what to do for you. Here's the lowdown on their exciting new services.
Logo Design
- Logo design with Allshouse Designs starts at $99. You need a well-crafted logo to suit your business and brand, and that's what Allshouse can offer you. The logo plays a vital role in any marketing strategy, and is the key to branding your business. Although it isn't the be all and end all, it is very important. The guys at Allshouse Designs make sure your logo stands out within a sea of similar logos.
Website Design
- Website design with Allshouse Designs starts at $999. Every small business needs a website, whether it's a brochure site or something your customers can use to order from. Allshouse can help you to create a site that is a good fit for both you and your customers. They will outline your services and encourage your clients and potential clients to act, which should see you get more conversions. They ensure a current, up to date design and style, ease of use, and more. They will also put a focus on letting your customers know how you're going to help them solve their problems. They know what it takes to build a fantastic website.
Social Media Marketing
- Social media marketing with Allshouse Designs starts at $500 per month. Platforms such as Facebook, Twitter, and other social profiles are crucial for consumer research into the quality of your products and services. Many people will check these out before choosing to work with you. With a carefully crafted profile you can get the attention of potential customers. You will also increase your chance of closing a deal. Your profile will be formatted and organized properly to ensure the best results. Allshouse will also manage and create ads to boost your visibility.
How To Get Started
Fill out a form, and you'll get a call back to further discuss your needs. Allshouse will ensure their services suit you and fit your budget. You then download the files of your professionally finished product!
At Allshouse Designs, talented design professionals offer personalized attention with frequent communication. The designer will learn all about your business, history and services to ensure they get it exactly right. These guys pride themselves on transparency and no hidden charges.
Allshouse Designs can work with both established and new businesses. They can help you to convey what your business is about, help you to make your customer understand how your service works, and encourage them to work with you with calls to action. If you want an affordable digital marketing program that works in your budget, Allshouse Designs are the go-to guys.