Shop Insurance Canada Says Next Wave Insurance To Insure Marijuana In Canada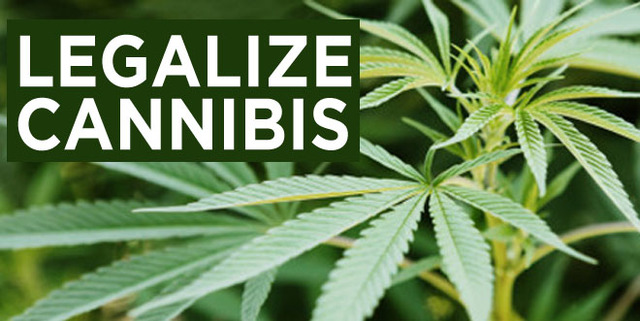 February 7, 2017 - According to Shop Insurance Canada, the Canadian government says it will soon legalize the sale and use of marijuana. This move will lead to a potential insurance market.
The first major pot insurance company will be entering the market
and will collaborate with a Canadian insurer -
Next Wave Insurance
.
According to the company's' CEO Jeff Ward, "San Diego based Next Wave Insurance will be penetrating the Canadian market within 90 days".
The CEO was however reluctant in disclosing which Canadian insurer they will be partnering with. He also said that he believes that the Canadian market will provide the same opportunities as what obtains in California which is the company's base. The cannabis coverage program of the company encompasses what is refers to as "seed to sale". This covers crops, labs, retailers and indoor cultivation. Next Wave is the only company that covers product recalls in her services.
Senior vice president of commercial programs at Next Wave, Charles Pryform said that "the current policy is a governmental action and conditions form that allows for governmental seizures including federal, but it has to be proven innocent, not guilty or charges are dropped for that property policy to cover".
Shop Insurance Canada is home to one of the most potent online insurance quote tools. Their unique engine allows users receive exact results in a few seconds due to their system which is easy to use. With easy to use instructions and drop down menus, their quote engine can deliver results from more than 25 of the leading insurance providers in Canada.
SHOP INSURANCE CANADA
1003-60 Bathurst St,
Toronto, ON
M5V 2P4
416-913-0151
info@shopinsurancecanada.ca
Email Shop Insurance Canada