CSIO Names Shop Insurance Canada a Technology Leader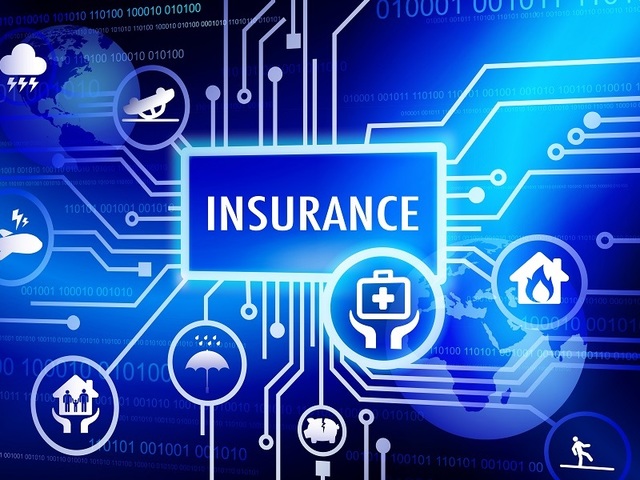 February 9, 2017 - Shop Insurance Canada (ShopInsuranceCanada.ca) and parent company RDA Insurance are pleased to announce that they have been named as a Technology Leader by the
Centre for Study of Insurance Operations (CSIO)
. Each year, the CSIO announces its Technology Leaders. These are insurance companies and outlets that have achieved a score of 100% on the CSIO Technology Scorecard.
CSIO's Technology Scorecard is an assessment tool that helps insurance companies and brokers meet certain standards set out by the group. More specifically, it is a self-assessment that helps partners meet that standards set by the CSIO.
While compliance with these standards it is not mandatory, the higher the score, the more customers will know that companies are moving with improving technology. In the case of Shop Insurance Canada and RDA Insurance, both companies secured scores of 100 percent in the assessment.
This score means that both companies met all the standards set by the CSIO. Among the standards are CSIOnet, eDocs, Auto & Hab eForms, eSignatures and Audio Signatures, email Security, SEO, Social Media, and Mobile Website.
CSIO lists scores of 75 percent and up as "Top Performing" with scored of between 50 and 75 percent being deemed as "Almost There". Scores below the 50 percent threshold score a "Behind the Times". The idea of the Technology Scorecard is to ensure insurers and brokers are staying in line with advancing methods for engaging customers.
Winning the award is an important addition as it shows a company is willing to adopt new technology and engage customers in dynamic ways. CSIO helps companies improve the efficiency of their output by helping to develop and implement technology standards like those name above.
Shop Insurance Canada is home to a top rate auto insurance quote engine. It is the same quote tool that is used by RDA Insurance and across the RDA family of subsidiaries that also includes
RideSharingCarInsurance.ca
,
Knox Insurance Brokers
,
Sudbury Insurance Brokers
, and
My Generation Insurance
.
About Shop Insurance Canada
Shop Insurance Canada is a Toronto based company that specializes in delivering the best auto insurance products to customers around Ontario and Canada. The online quoting tool uses an engine that is easy to use and accurate enough to deliver the best auto insurance quotes from over 25 of Canada's leading providers. Shop Insurance Canada also offers expert advice on the auto insurance industry, as well as guides and news to help customers find the best deal possible.
Shop Insurance Canada works hard to bring all the latest insurance news to customers. We believe that understanding the industry starts with knowing what is happening day to day. Our customers and readers are hugely important to us, and we want them to get the best deals by being involved in the industry. If you have any interesting insurance topics or stories, let us know and we will be happy to consider it and write it up.
Perhaps you have a funny story about your premium evaluations, or maybe a genuine worry about the state of insurance in Canada. Shop Insurance Canada wants your voice and story to be heard, so get in touch with us via our official
contact page
.
Shop Insurance Canada
1003-60 Bathurst St.
Toronto, Ontario
M5V 2P4
Canada
416-913-0151
Email Shop Insurance Canada