Addicting New Arcade Game App, Happy & Smile, Coming Soon To The App Store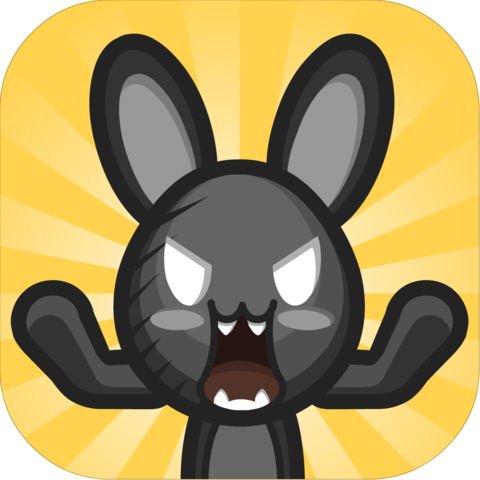 February 14, 2017 - Happy Rabbbi Show is excited to announce the upcoming release of the addicting new arcade game app, Happy & Smile. This exciting new game is easy to start, but hard to put down, allowing gamers to hone in on their skills and achieve success.
With Happy & Smile, users collect various cards and build up their character to fight off enemies. As the players roams the city, they have limited time to defeat rogues and progress to the next level. This thrilling game is an enjoyable escape for all players and does not require wifi, making it available anytime.
What makes the game truly unique is the ability to use the card system to summon new items or even summon other players to help you. To win the game, users need to optimize your card deck and strategize every possible option.
By collecting various cards, the player can compose a card deck with each card representing weapon vehicle, or teammate. Characters within the app are called Heroes with each hero possessing their own skill and strength to level up to defeat the enemy.
"The game is one of a kind and designed to be a combination of both a stylish arcade action game as well as a strategic card game," said a spokesman of the game.
The app is coming soon on the App Store later this year. You may find more information on the app at their facebook page at
https://www.facebook.com/HappyRabbitShow/
.
About Happy Rabbbi Show:
Happy Rabbbi Show is creating game contents for global market using creative and various characters. We aim to produce the games that can be enjoyed by anyone regardless of experience, age, gender, language and cultural barrier.