Lighthouse Management Group Earns Top Honors As The Best Staffing Firm to Work For® in North America By Staffing Industry Analysts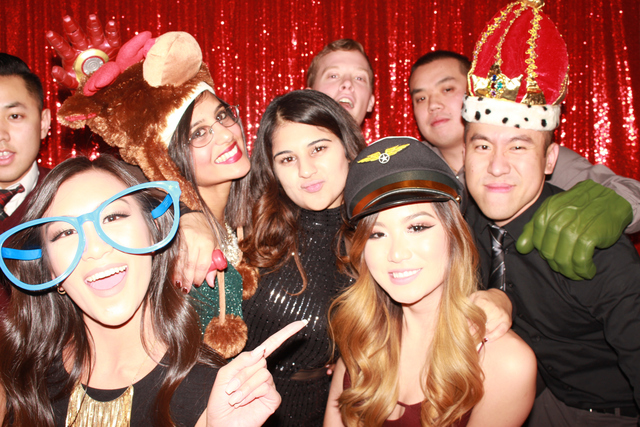 February 18, 2017 - Lighthouse Management Group was honored as the Grand Prize Winner as the "Best Staffing Firm to Work For" in North America by Staffing Industry Analysts, the global advisor on staffing and workforce solutions. The winners were recognized at the 26th annual Staffing Industry Analysts' Executive Forum, being held February 13-16th at the Manchester Grand Hyatt in San Diego, CA. This prestigious award recognizes firms that understand the importance of investing in its people and employee engagement.
"This year's winners lead the industry forward each day, in their empowerment of people and through their commitment to the organizational values and vision that drive employee engagement and business success," said Barry Asin, President of SIA. "We congratulate each of these firms on their top performance and strong workplace culture."
This is the second year in a row that Lighthouse Management Group was honored by SIA. "We have an incredible group of individuals that make up our team," said Song Woo, CEO of Lighthouse Management Group. "Our commitment to creating a culture that empowers our people have helped elevate our firm to new heights. We just had the best year in our firm's history which is certainly a testament to the type of people we currently have at our organization."
Approximately 300 firms sought participation in the program this year, which was conducted by SIA in conjunction with Quantum Workplace, an Omaha, NE-based company. Internal employees at each firm were asked to complete a 40-question online survey that measured 10 key engagement categories focusing on items including teamwork, trust in senior leaders, feeling valued, manager effectiveness, compensation and benefits.
In addition, The Best Staffing Firms to Work For awards were sponsored by Monster Worldwide, Inc. "Monster is proud to once again sponsor these awards, which highlight the staffing industry's commitment to fostering workplaces where employees feel valued by their employer and leadership, and connected to the company mission and successes," said Jim Lanzalotto, Monster's Senior Vice President of Staffing and Health Care. "This year's winners are shining examples of great workplaces - what we at Monster strive for across our industry."
ABOUT LIGHTHOUSE MANAGEMENT GROUP
Whatever you're looking for in the healthcare industry, we've got it.
Lighthouse Management Group (LMG) delivers a full-spectrum service that reflects the dynamic and changing nature of today's world. We're in business to help healthcare providers do what they do best. Running a successful practice, hospital, care center, or clinic isn't just about practicing medicine. It's also crucial to manage the business side of the overall operations. Efficiency is a top priority for today's healthcare organization. LMG offers a full suite of services that support healthcare organizations of all shapes and sizes meet their operational and clinical objectives. We've worked with and have helped some of the most prominent organizations in the healthcare industry.
Email Lighthouse Management Group