Saunders & Walker, P.A. Names Stryker Orthopaedics in Defective Product Lawsuit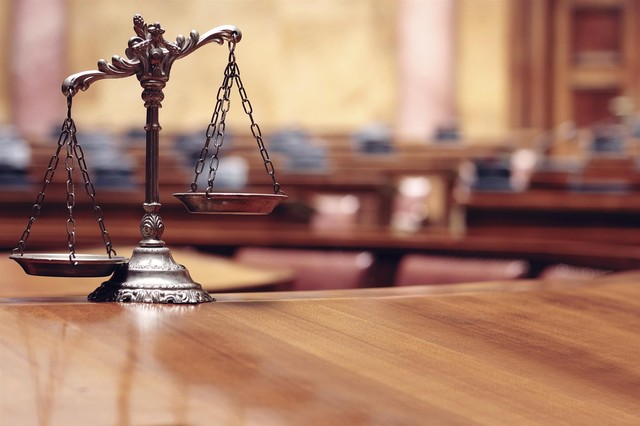 Tampa, Florida. – Saunders & Walker P.A., a National Consumer Justice Law Firm, announces a defective product lawsuit against Howmedica Osteonics Corp., also known as Stryker Orthopaedics. The suit alleges that Stryker's hip replacement devices caused severe and permanent physical injuries to Francis T. Hassett after he was implanted with them during bilateral hip implant surgeries. Stryker was served with the lawsuit on February 3, 2017.
Francis T. Hassett, who was suffering from osteoarthritis, underwent right hip replacement surgery in 2009 and left hip replacement surgery in 2011. Doctors implanted Stryker's Accolade TMZF® Hip Stem and LFIT Anatomic V40 Femoral Head into both of Mr. Hassett's hips. By 2016, he was forced to undergo additional hip surgeries to remove the bad hips after it was found that Stryker's products had corroded and released metal ions into his body. The Stryker hips caused adverse local tissue reaction known as ALVAL and chromium and cobalt metal toxicity.
The company not only designed and manufactured its hip replacement prosthesis in a substandard manner but knowingly withheld crucial information from both the medical community and the public. Scientists have long known that the combination of dissimilar metals causes corrosion and poses a danger to patients. In spite of that, Stryker falsely claimed that its unique device could resist corrosion and fretting. The lawsuit argues that the company's defective product, combined with misleading advertising, directly led to the plaintiff's injuries.
Francis Hassett is not alone. Stryker's hip systems have harmed many patients, leading to product recalls and high revision surgery rates. Indeed, this most recent lawsuit is one of over 100 lawsuits filed against Stryker as a result of its defective hip systems. In light of the evidence, Saunders & Walker P.A. demands a trial by jury on behalf of Plaintiff Francis T. Hassett and his wife Kay Hassett.
Anyone who wants to reference the Stryker Orthopaedics case can find it filed as Case 8:17-cv-00221-VMC-JSS in the United States District Court, Middle District of Florida, Tampa Division. Interested parties can also visit the Saunders & Walker P.A. website to learn more about our actions against the medical manufacturer. Those who have suffered injury as a result of Stryker's hip systems should call the law firm at 1-800-748-7115.
Email Saunders & Walker P.A.