Need a job in Landscaping? Work with Animals? JobHill.com Network Offers Niche & Industry Job Boards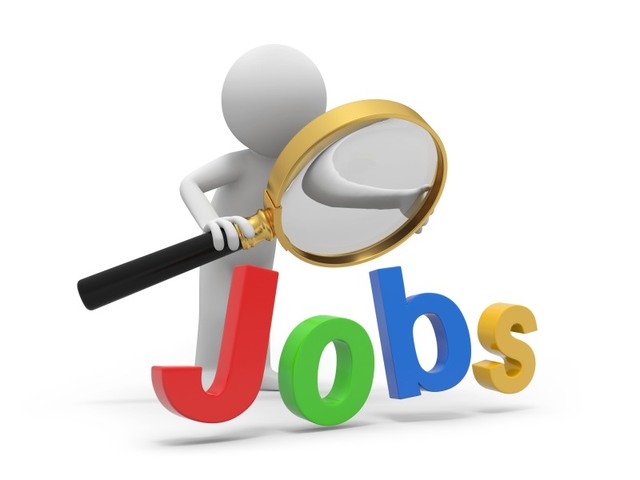 March 23, 2017 - JobHill.com Network of Niche Job Boards started in 1999 with TreeCareJobs.com & LandscapeJobs.com. It has since grown to over 300 networked targeted job sites and growing. Let's say you're an experienced Arborist who's trimmed tree away from power lines looking for a new job. TreeCareJobs.com is a site specifically designed to meet your interests. Experienced Landscaper? Try GreenIndustryJobs.com or
LandscapeJobs.com
How about someone who wants to work with animals? Well AnimalJobs.com of course. Industry Job Boards and Niche Job Boards make a lot of sense for those people who KNOW what they are looking for and are a good way to keep up with trends in a particular industry.
What if a job seeker has interests in Tree Care & Landscaping and is also a U.S. Veteran? This person can now cross-post their resume to TreecareJobs.com, LandscapeJobs.com and VeteranCareers.com from any one site.
JobHill.com Network of Niche job boards was one of the original networks designed for this purpose and now offers job seekers the ability to cross-post their resume to hand-picked sites across the 300+ site network for free. Employers can purchase unlimited job postings for as low as $99. and also have the ability to cross-post to multiple boards from any one of the networked sites. While the big job boards do claim the most traffic it's the Industry and Niche Job Boards where you find real Industry People with strong knowledge and experience. So next time you need a job don't forget the focused, targeted, niche and Industry job boards.
Email Jobhill.com - Industry Job Boards