Shop Insurance Canada Becomes Sponsor of Toronto Insurance Women's Association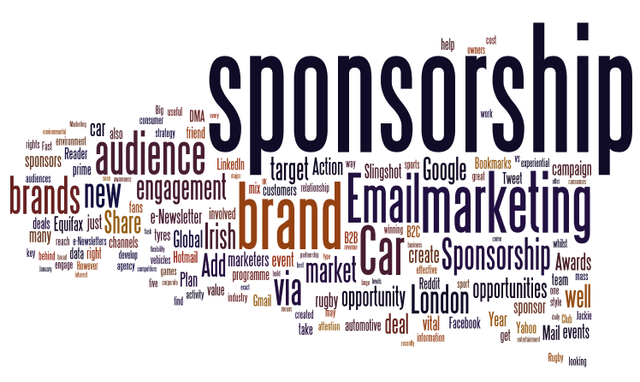 April 12, 2017 - Shop Insurance Canada, a subsidiary of Ontario-based insurance provider RDA Insurance, has announced it is now a corporate partner of the Toronto Insurance Women's Association (TIWA).
By becoming a
corporate sponsor of TIWA
, Shop Insurance Canada is supporting the non-for-profit association and its ethos of promoting equality and ethical standards in the insurance industry. The Toronto Insurance Women's Association was founded in 1960 and focuses on bringing high-quality services to the industry.
The group believes in helping women in insurance reach their goals. Members are afforded network opportunities and the chance to connect with industry professionals through monthly meetings and social events.
TIWA has proved a valuable tool in education and networking for many insurance professional.
"Joining TIWA is an affirmation to your peers, the industry, and ultimately the consumer, of your dedication to the industry through your professional and personal growth."
Shop Insurance Canada is an online provider that connects customers with brokers around Canada. It is home to a leading quote engine that delivers affordable premium rates from leading providers for travel, home, and auto insurance in Ontario and around the country.
Toronto-based Shop Insurance Canada has been expanding its industry connections of late, seeking to support associations to deliver a stronger insurance industry. Alongside becoming a sponsor of TIWA, the company has also
announced
it is sponsoring the
Insurance Brokers of Toronto Region (IBTR)
.
The Insurance Brokers of Toronto Region is a non-profit organization. It represents the interests of independent brokers within the city and the surrounding Greater Toronto Area (GTA). The group also backs provincial (Insurance Brokers Association of Ontario) and national (Insurance Brokers Association of Canada) broker associations.
Shop Insurance Canada announced in February it has become a member of the
Angus Chamber of Commerce
. By joining the Angus & Area Chamber of Commerce, Shop Insurance Canada will be able to connect with business community in the region ad network with other organizations.
Also in February, the company
announced its membership
with the Vaughan Chamber of Commerce.
The company is a subsidiary of Ontario insurance provider RDA Insurance, and is in a stable of companies including
RideSharingCarInsurance.ca
,
Knox Home & Auto
,
Sudbury Insurance Brokers
, and
My Generation Insurance
.
RDA Insurance and Shop Insurance Canada were recently recipients of a
CSIO award
as a Technology Leader. Each year, the
CSIO announces its Technology Leaders
. These are insurance companies and outlets that have achieved a score of 100% on the CSIO
Technology Scorecard
.
About Shop Insurance Canada
Shop Insurance Canada is a Toronto based company that specializes in delivering the best auto insurance products to customers around Ontario and Canada. The online quoting tool uses an engine that is easy to use and accurate enough to deliver the best auto insurance quotes from over 25 of Canada's leading providers. Shop Insurance Canada also offers expert advice on the auto insurance industry, as well as guides and news to help customers find the best deal possible.
Shop Insurance Canada works hard to bring all the latest insurance news to customers. We believe that understanding the industry starts with knowing what is happening day to day. Our customers and readers are hugely important to us, and we want them to get the best deals by being involved in the industry. If you have any interesting insurance topics or stories, let us know and we will be happy to consider it and write it up.
Perhaps you have a funny story about your premium evaluations, or maybe a genuine worry about the state of insurance in Canada. Shop Insurance Canada wants your voice and story to be heard, so get in touch with us via our official contact page.
Shop Insurance Canada
1210 - 141 Adelaide St. W
Toronto, Ontario
M5H 3L5
Canada
(905) 266-0533
Email Shop Insurance Canada