Shop Insurance Canada says ICBC Announces New Auto Insurance Benefit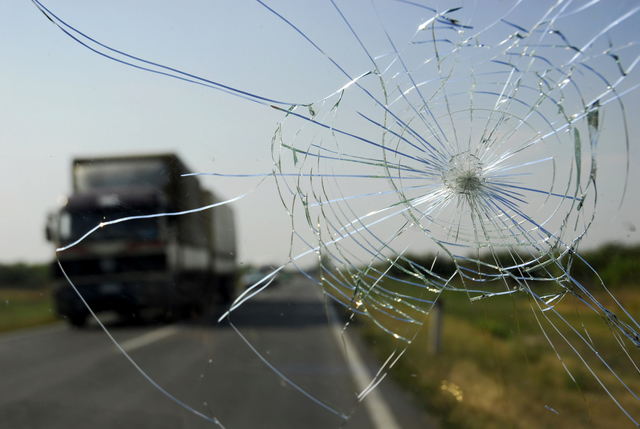 April 7, 2017 - Shop Insurance Canada reported that the
Insurance Corporation of British Columbia (ICBC) has reintroduced free windshield replacements
, a policy it discontinued in 2001. This benefit will surely be popular amongst motorists. The corporation has reintroduced complimentary windshield chip repair. Announced few days ago, the benefit is making its return after the provincial public car insurance provider discontinued it more than a decade ago.
With this benefit, drivers will not have to pay extra charge for windshield repair anytime they buy optional comprehensive coverage; Shop Insurance says.
Until its re-launch on Monday, consumers were forced to pay a sizeable $200 deductible to replace a windshield. This has been in place even if the shield was only damaged by a small chip. ICBC used this benefit for years, but decided to discontinue it in 2001. The company now says that improvements in glass repair processes means it is easier to make repairs free of charge.
The insurer said in a statement, "Today, repairs last substantially longer due to improvements and materials used."
If a driver wants the free repair and wants to avoid a deductible, they will have to use an ICBC Glass Express facility in the province.
Customers will see significant savings as ICBC reports windshield replacement claims have increased by 17 percent since 2010. Windshield repairs have also increased by 30 percent during the same time period.
In 2016 alone, there were 110,000 windshield replacements with an average cost of $820. By forcing customers to pay for a full replacement, the insurer was losing money considering an average chip repair costs of just $70.
Shop Insurance Canada is home to one of the most potent
online insurance quote tools
. Their unique engine allows users receive exact results in a few seconds due to their system which is easy to use. With easy to use instructions and drop down menus, their quote engine can deliver results from more than 25 of the leading insurance providers in Canada.
SHOP INSURANCE CANADA
1210 - 141 Adelaide St. W
Toronto, Ontario
M5H 3L5
Canada
(905) 266-0533
Email Shop Insurance Canada