RentVest Property Management Company Launches New Office in Reno, Nevada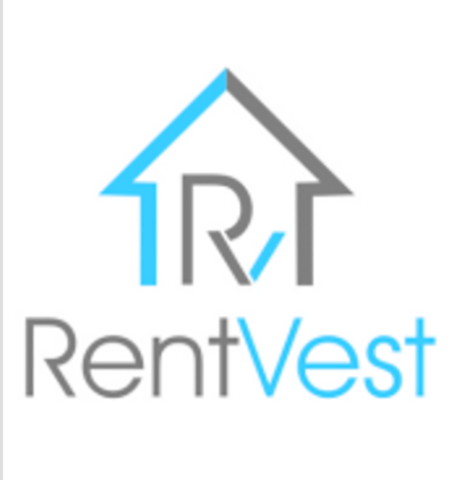 MESA, Ariz. And RENO, Nev., April 10, 2017 - Property management leader
RentVest
announces the opening of a Reno, Nevada office on March 27, 2017. This marks the company's second new office opening in March, following its launch of another location in Atlanta, Georgia.
RentVest founders Spencer Caldwell, Jacob Ash, and Benton Cotter chose Reno for the company's newest office opening for its proximity to Silicon Valley, a buyer-friendly median house price under $300,000, and projections for significant housing growth in Reno over the next several years.
"With high growth projections on the horizon, our research tells us that investors in Reno will need a management solution for their investment properties," Caldwell says. "We wanted to make sure to introduce our innovative property management services to the Reno market as quickly as possible."
The back-to-back RentVest office openings in Atlanta and Reno in March is indicative of the company's ambitious multi-city growth plan to expand into 20 markets nationwide by 2020.
Headquartered in Mesa, Arizona with offices in Phoenix and Tucson, Dallas Texas, Las Vegas, Nevada, and Atlanta, Georgia, Reno's business-friendly tenor offers tax breaks and incentives that appeal to small businesses in the city and surrounding areas.
"Reno offers a great platform for the kind of job-producing business growth that increases the city's housing needs," Caldwell says. "We decided that positioning ourselves in this area of high growth potential fits perfectly with RentVest's expansion projections."
RentVest utilizes innovative, customer-centric, technology-driven property management tools and techniques, providing flat-fee services to cater to the growing investor market. The company's unique lean expansion model helps meet the need for quality property management services that property owners require in today's market.
By driving revenue from multiple client sources not utilized by competitors, RentVest outperforms traditional property management models with a synergistic approach that incorporates training, education, and leadership in an ever-changing enterprise environment.
All RentVest services are available at an affordable, flat monthly fee. The company's experienced staff will rent property owners' homes faster and for a higher rate that more than covers its management fee.
To learn more, visit the
RentVest website,
email
spencer@rentvest.co
, or call (480) 485-1403.
About RentVest:
Launched in June 2016 by Gentry Real Estate Group founders Spencer Caldwell, Jacob Ash, and Benton Cotter,
RentVest
is already establishing itself as a market leader in the property management industry. With offices in Tucson and Phoenix, Arizona, Las Vegas and Reno, Nevada, Dallas, Texas, and Atlanta, Georgia, RentVest harnesses state-of-the-art technology and unprecedented customer service to manage high-quality rental properties for busy property owners.
In 2016, RentVest was named to
Inc. 5000,
Inc. Media's annual list of the 5,000 Fastest Growing Private Companies in the U.S,