VeteranCareers.com is now 100% free for both Employers and of course U.S. Veterans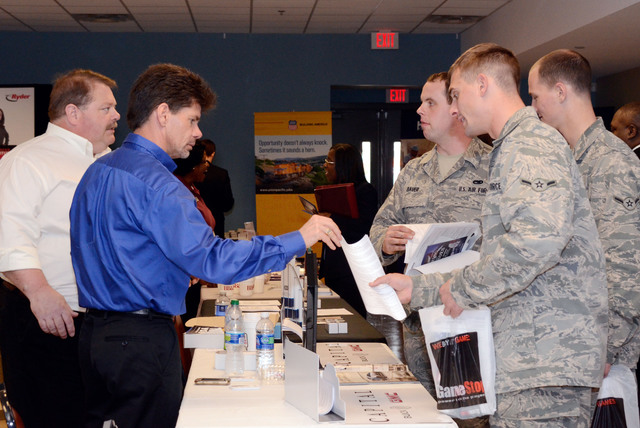 Starting today VeteranCareers.com is now 100% free for all employers to post jobs. In an effort to help the U.S. Veteran Community, VeteranCareers.com can also automatically import employer's jobs by XML feed or scrape them directly from their web site. All employers are encouraged to help U.S. Veterans and this is one way they can do it and have a win-win for both the employer and more importantly a U.S. Veteran.
We all know that our Veterans should be helped to the fullest extent and now employers can do that for free on VeteranCareers.com. Veterans have fought for our freedom, they shouldn't have to fight to find good work. Employers can also earn Work Opportunity Tax Credits (WOTC) for hiring some Veterans. More information on the tax credits can be found at Benefits.va.gov/vow/docs/WOTC_Flyer.pdf
VeteranCareers.com is a niche job boards specifically designed to help U.S. Veterans find good jobs. It owned and operated by JobHill.com Network of niche job boards which includes other sites such as LandscapeJobs.com, DriveJobs.com, SeniorCareJobs.com, NightShiftJobs.com, AnimalJobs.com and over 300 more targeted and industry specific job sites.
If you would like to help U.S. Veterans please do your part and direct employers and hiring personnel to
www.VeteranCareers.com
and share this news. JobHill.com Network can be reached at 1-717-479-1850