FDS, Inc. Announces New Executive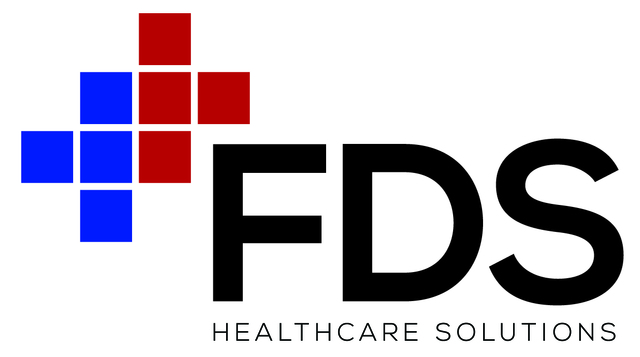 May 17, 2017 – Fort Worth TX – FDS, Inc. is proud to announce that Kevin Masci, Pharm D has been named Vice President, Business Development and Population Health. In this role, Mr. Masci will be responsible for the sales and market expansion of all FDS products and services with a focus on growth of FDS' population health management solutions.
Mr. Masci is a licensed pharmacist with previous operational and corporate leadership experience at two leading national drug store chains as well as a top tier PBM. In these roles, Mr. Masci was responsible for the development of both clinical and patient safety programs that advanced top of license practice with a focus on patient outcomes, population health and the Triple Aim. Mr. Masci earned his Pharm D from Duquesne University in 2002.
"I am excited and honored to join an amazing and innovative team at FDS," stated Mr. Masci. "FDS is an organization committed to developing unique, pharmacy based solutions that solve the many challenges that our pharmacists and technicians face every day. Together with our many pharmacy partners and associates, I am confident that we can help deliver solutions that elevate our profession, lower costs and drive leading patient outcomes."
"We are thrilled to have Kevin join our team as FDS continues to work with community pharmacies to help them compete in today's pharmacy marketplace," said Rich Bukovinsky, EVP Business Development for FDS. "Kevin brings a passion for community pharmacy and extensive pharmacy experience to our team. He is a valuable addition to our FDS team working with our pharmacy customers and partners."
About FDS, Inc.:
FDS, Inc. is a longtime provider of value added services to the healthcare industry. FDS has tools to manage patients, automate medication synchronization services, identify immunization opportunities, manage Star Ratings, bill DME claims, reconcile third party receivables, support business intelligence, population health analysis and much more. FDS' leading edge business analytics tools are simple to use but provide a robust array of dashboards and graphical reports to make your data meaningful and useful. FDS products and services help pharmacies and managed care organizations connect with their patients 24hrs a day, analyze, and better understand their business, while also offering population health management tools. For additional information or request a demonstration, please visit our website at:
www.fdsrx.com
or call us at (877) 602-4179.