Cornerstone Realty welcomes Top Agent Erica Orlando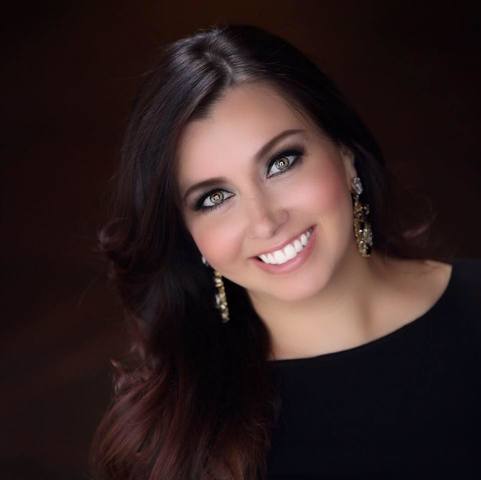 June 7, 2017 - Cornerstone Realty has announced today that top producer and one of Staten Island's rising real estate starts, Erica Orlando, has joined the firm. "My goal is to continue to match the goals of my clients with opportunities available in the market." Erica stated.
As a former teacher, Erica has found a seamless transition in to real estate, "Helping people is part of my nature." Beginning her real estate career in Manhattan as both a trainer and agent, she turned her attention to Staten Island. In a little over a year, she has made an immediate impact in her home market having been involved in over $5 million in transactional value.
"Erica is smart, focused and dedicated. She is the type of realtor that builds relationships with her clients, relationships built on trust and service. We are excited to have her join the Cornerstone team and look forward to working with her as she continues to grow her presence on Staten Island and beyond," stated Frank Rizzo, Cornerstone Realty President.
"I understand the move that many people are making now, coming over the bridge to Staten Island. My passion for what I do and the determination to help people be successful, whether thats analyzing the market, doing additional research or being a good listener is what driven my success so far. Being at Cornerstone right now, will allow me to assist my clients and bring my business to the next level."
For more information or to reach Erica Orlando directly please contact her at 718 447 8100.