Neocol and Doculabs today announce an effort to help define that which is really 'Digital Transformation'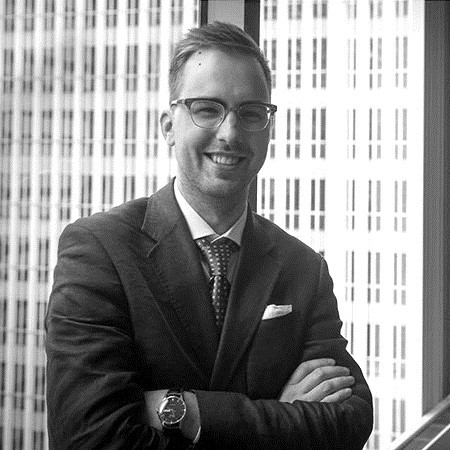 Chicago, Illinois – August 10, 2016 – Today, Doculabs and Neocol issue a survey with the objective of clarifying the market dynamic around the buzzwords "digital transformation" and "digital disruption." The online survey is being issued to more than 10,000 organizations, and is open until September 1, 2017,for participants to share their perspectives and organizational plans relating to this topic. Doculabs and Neocol will analyze the results and jointly conduct a live webcast on September 13 to discuss the findings.
"We look to better understand the overall market dynamic in play and how the Internet and technology are influencing every industry, in some nature," says Lane Severson, Vice President, Doculabs. "Every one of our consulting clients is asking about cloud computing, how to create a better customer experience, or voicing concerns about more nimble competitors turning them into the next Blockbuster Video. "
The survey is intended to obtain perspectives from across the organizational disciplines, including IT, Sales, Marketing, Finance, and Operations.
"In my 30 years in technology, I have seen evolutions in how computing strives for cost takeout, greater efficiencies, and greater compliance," says Tom Rieger, Vice President, Neocol. "But now our customers measure us against their last, best digital experience. The objective of this research is to take a step back and understand the current state and the necessary future states for organizations which want to be the 'transformed' and not the 'disrupted'."
Learn more about the survey here:
http://bit.ly/DigTranSurvey
About Doculabs
Doculabs, Inc., is a strategy consulting firm that focuses on helping organizations develop information management solutions and strategies to make the most effective use of their content-based applications. The company has practices in ECM, InfoSec, CCM, Information Governance, and SharePoint/Collaboration. Its clients include most of the organizations in the Fortune 100, representing a wide range of industries. For more information, please visit
http://www.doculabs.com
About Neocol
Neocol is a leading system architect and integrator of cloud-centric content solutions to innovate new ways to work with over 15 years of enterprise expertise solving the biggest problems. The company offers a diverse array of capabilities to bring about a transformative view in how cloud-centric services and Box Platform can better engage customers, minimize IT cost and maintain content compliance. Using the newest born-in-the-cloud content services examples include client portals, digital intake centers, case management and 360-degree customer views are possible while maximizing the use of existing systems and processes. For more information, please visit
http://www.neocol.com
.